Home-Burger-Menu-Side-Navigation
sujan-property-page-tents-suites
Tents & Suites
Starting from INR 49,000 per night
Our 12 tented suites, kitted out with custom-made campaign furniture and accoutrements, include two resplendent suites, each a celebration of elegance.
The SUJÁN Experience
The SUJÁN Life is one of transformational experiences; of parts of the planet that we know intimately and treasure. Experiences for the connoisseur, the adventurous, and those looking for the extraordinary. Experiences that enrich and rejuvenate your soul.
Proudly family-owned and managed, our purpose is to protect, conserve and restore our wilderness, our culture, and be custodians of the areas where we are situated, at the same time providing our guests with the highest levels of service, comfort and luxury.
Conservation-carousel-slider
Committed to Conservation
At SUJÁN, we are dedicated to preserving, protecting and restoring the Indian wilderness, as well as our diverse cultural heritage. These commitments of our family go back almost five decades and have been at the core of our operations since inception.
Below are some of our recent projects.
Discover More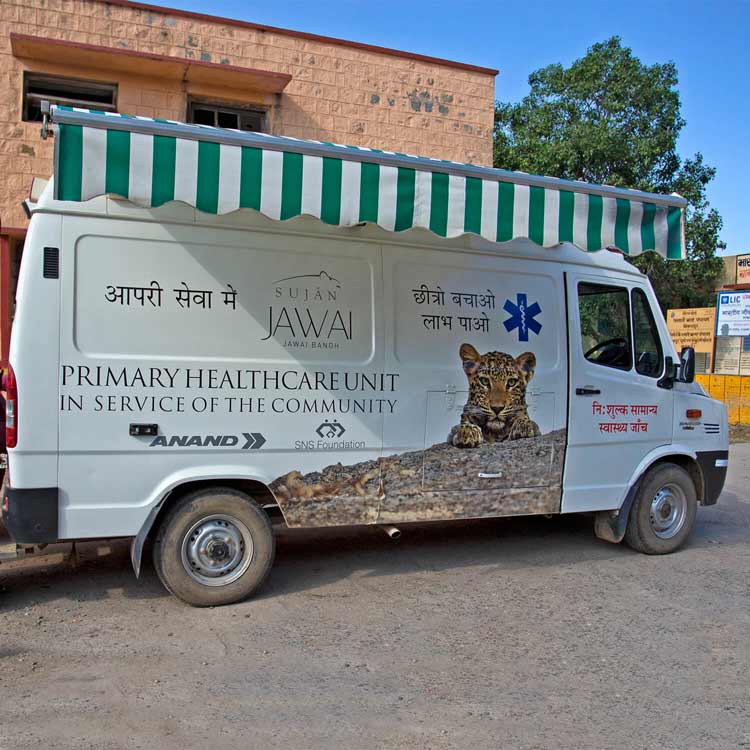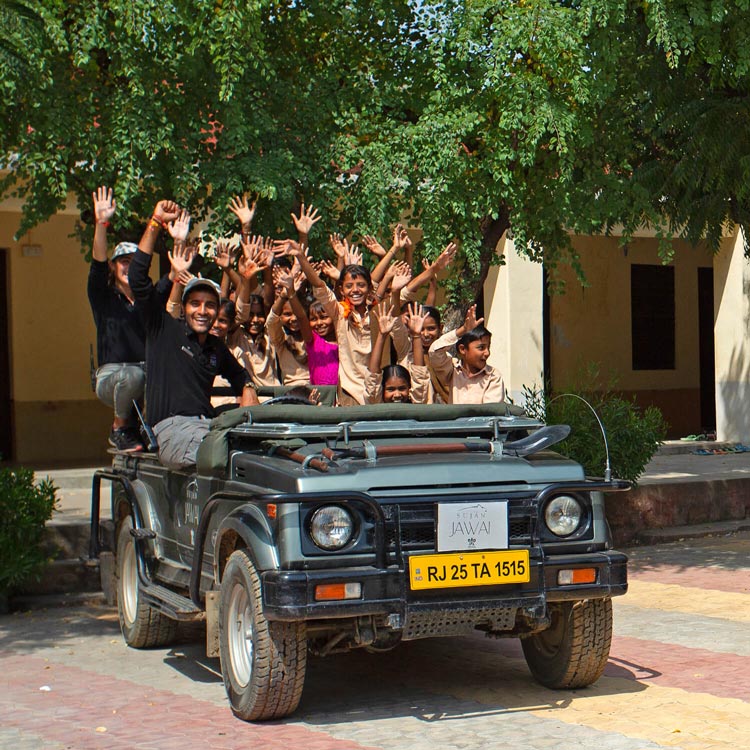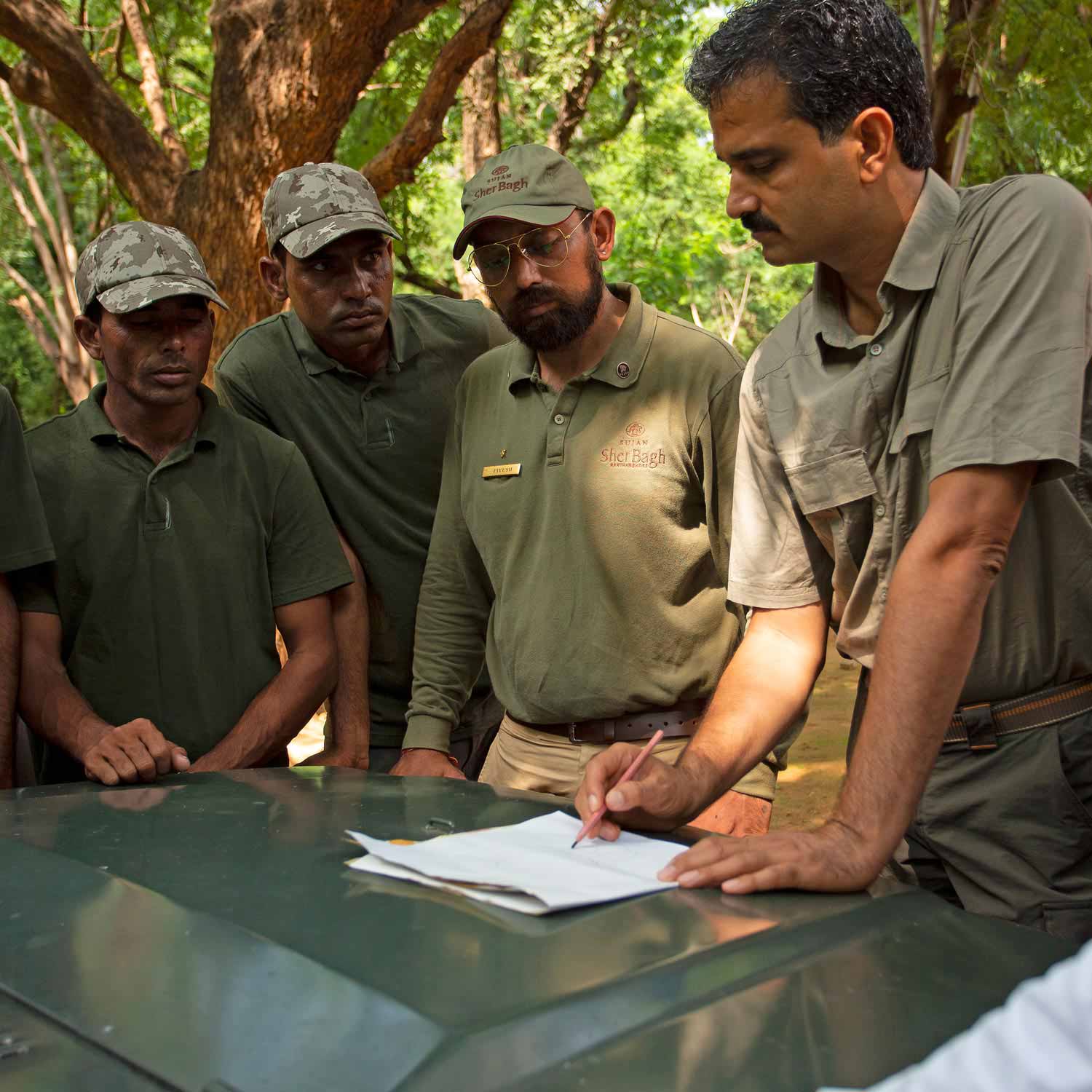 PressAwards-Tab-Content-new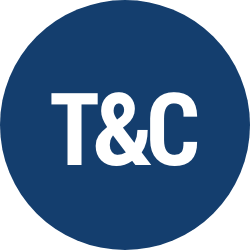 How to track big cats in Rajasthan
Town & Country, USA

How to Spot a Tiger in the Wild: Tips and Tales from Actual Animal Trackers
Condé Nast Traveler, USA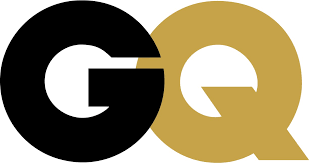 For unforgettable experiences
GQ Spain

The best family hotels in the world 2022
Condé Nast Traveller