Rajmahal-Palace-Properties-Page-Mobile-Banner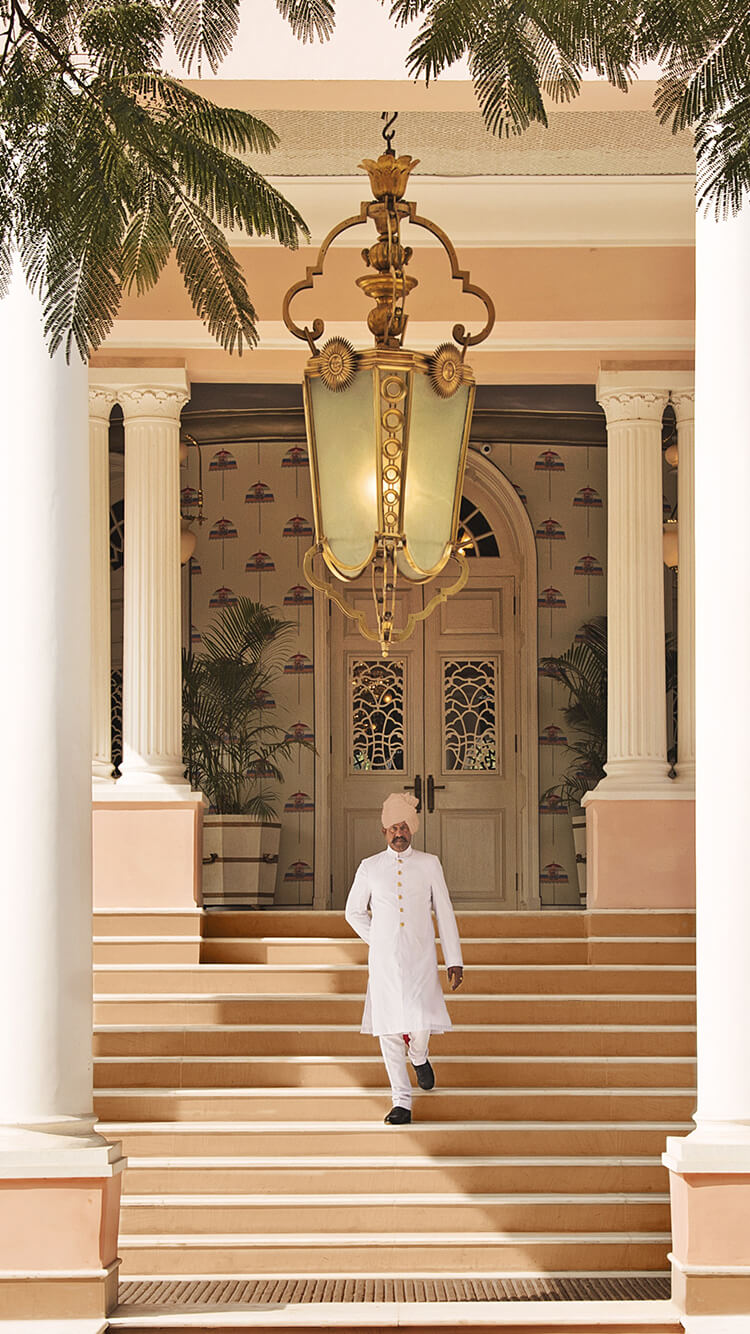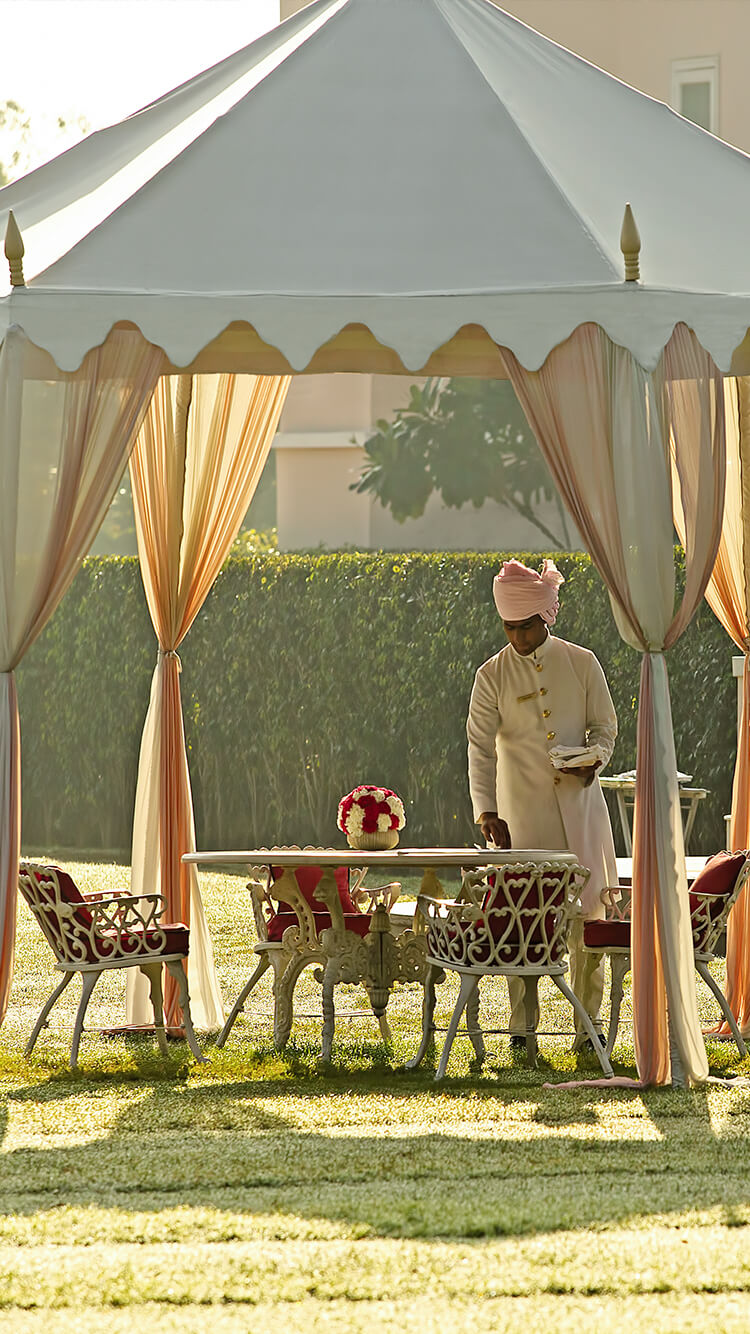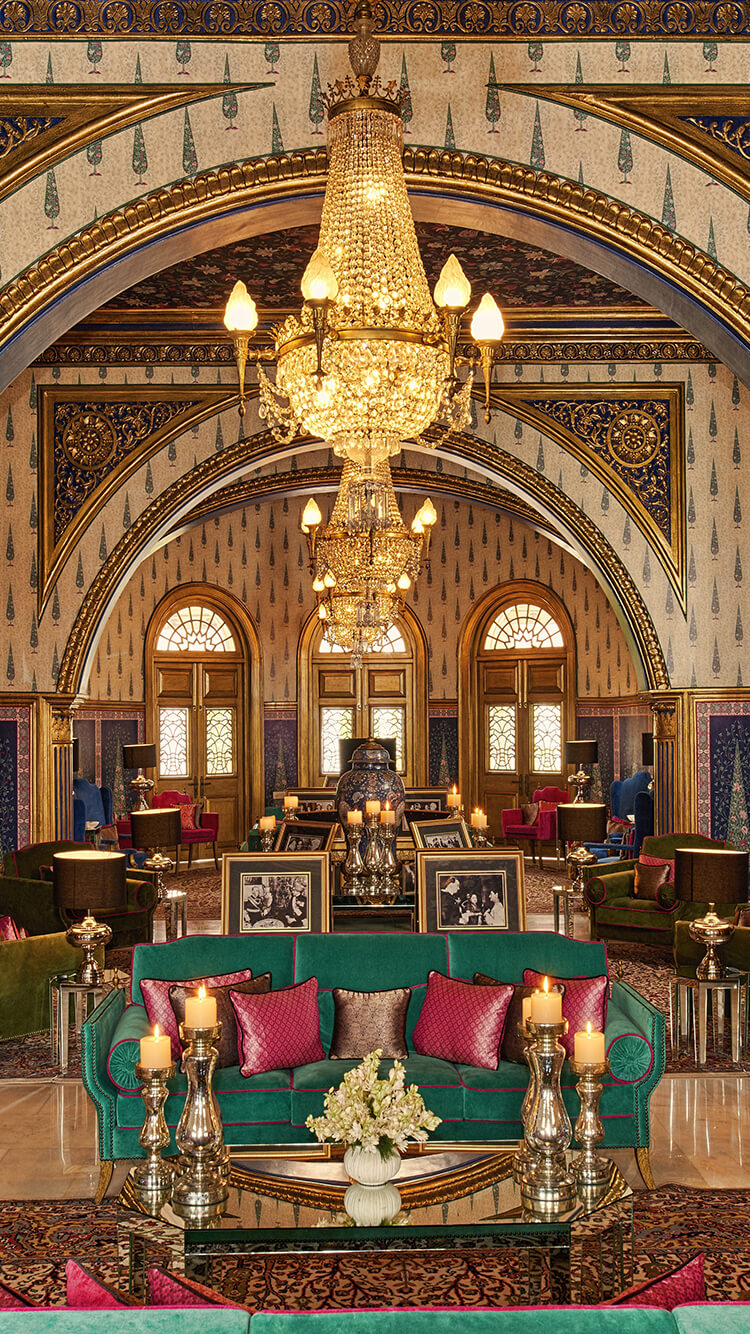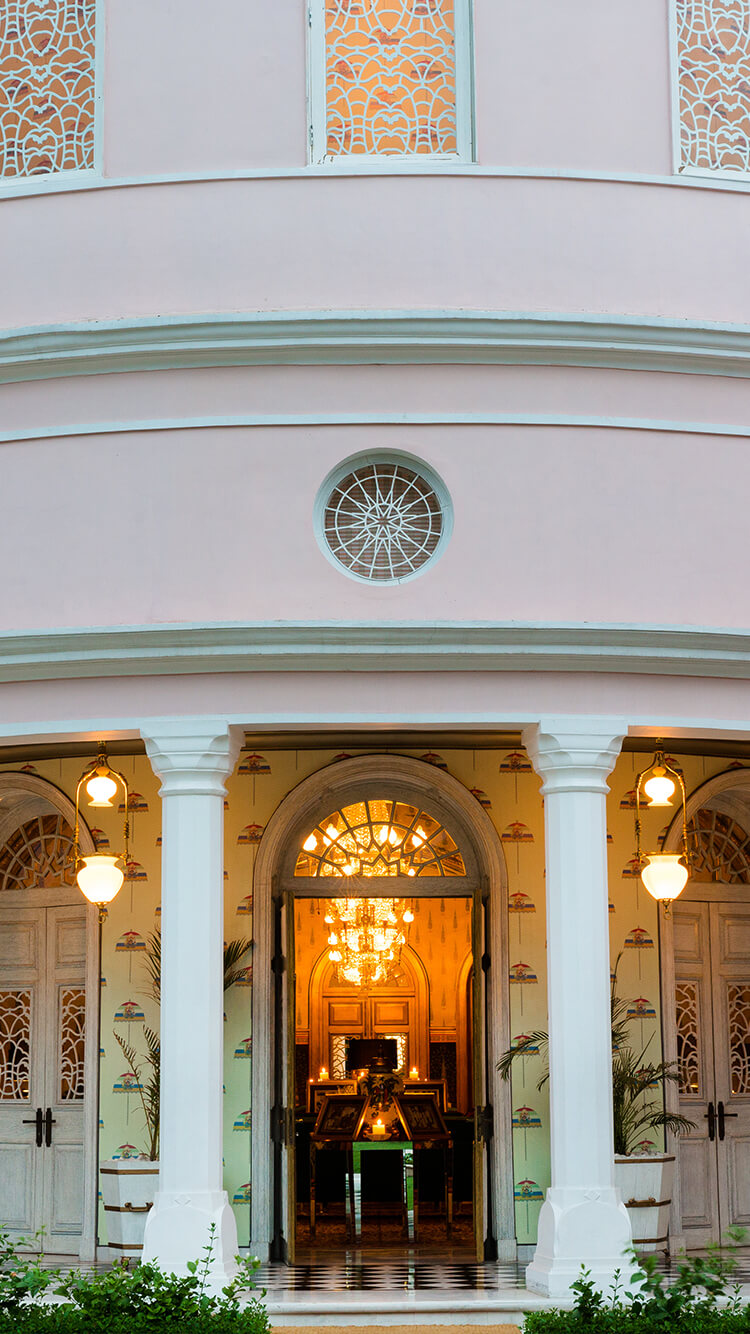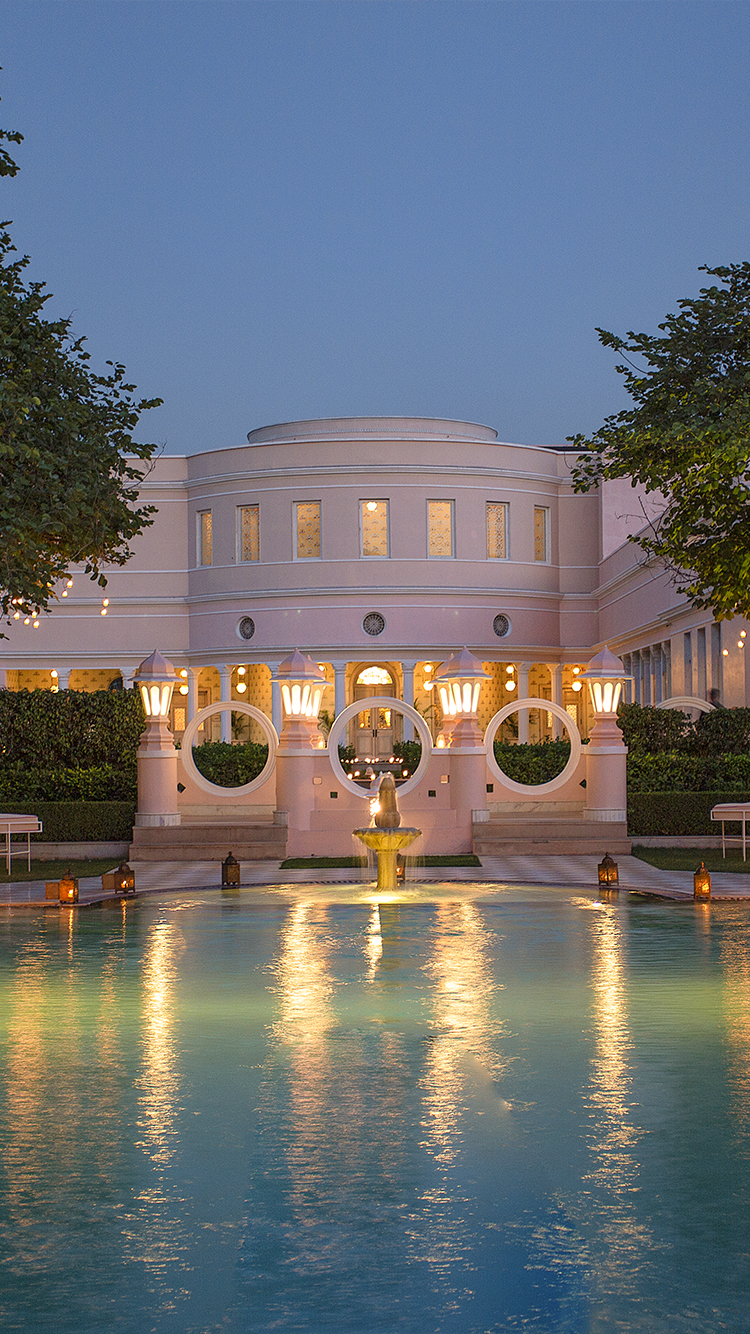 Rajmahal-Palace-Properties-Page-Banner
sujan-property-page-overview-rajmahal-palace
Still home to HH The Maharaja of Jaipur, SUJÁN Rajmahal Palace is perfectly located at the heart of Rajasthan's fabled 'Pink City'. Built in 1729, its newest avatar celebrates its history with aplomb; a 21st century Palace for a dashing young Maharaja. The Palace offers just 13 rooms and suites, including two magnificent Royal Apartments. The wallpapers, specially created for each room, tell the many stories of Jaipur making sure there is something to suit everyone. A wonderful melange of Indian, Art Deco and contemporary design, it is a unique oasis, secluded in beautiful verdant gardens.

sujan-property-page-tents-suites-rajmahal-palace
Apartments, Suites & Rooms
Starting from INR 55,000 per night
The palace offers just 13 rooms and suites, including two magnificent Royal Apartments.
sujan-property-page-experiences-rajmahal-palace
Experiences
Laze by the Art Deco pool, take in a polo match in the Royal Box or head out on a cultural tour at first light. Whatever your interests, our concierge will go out of their way to make it unforgettable.
Rajmahal-Property-page-video-gallery-structure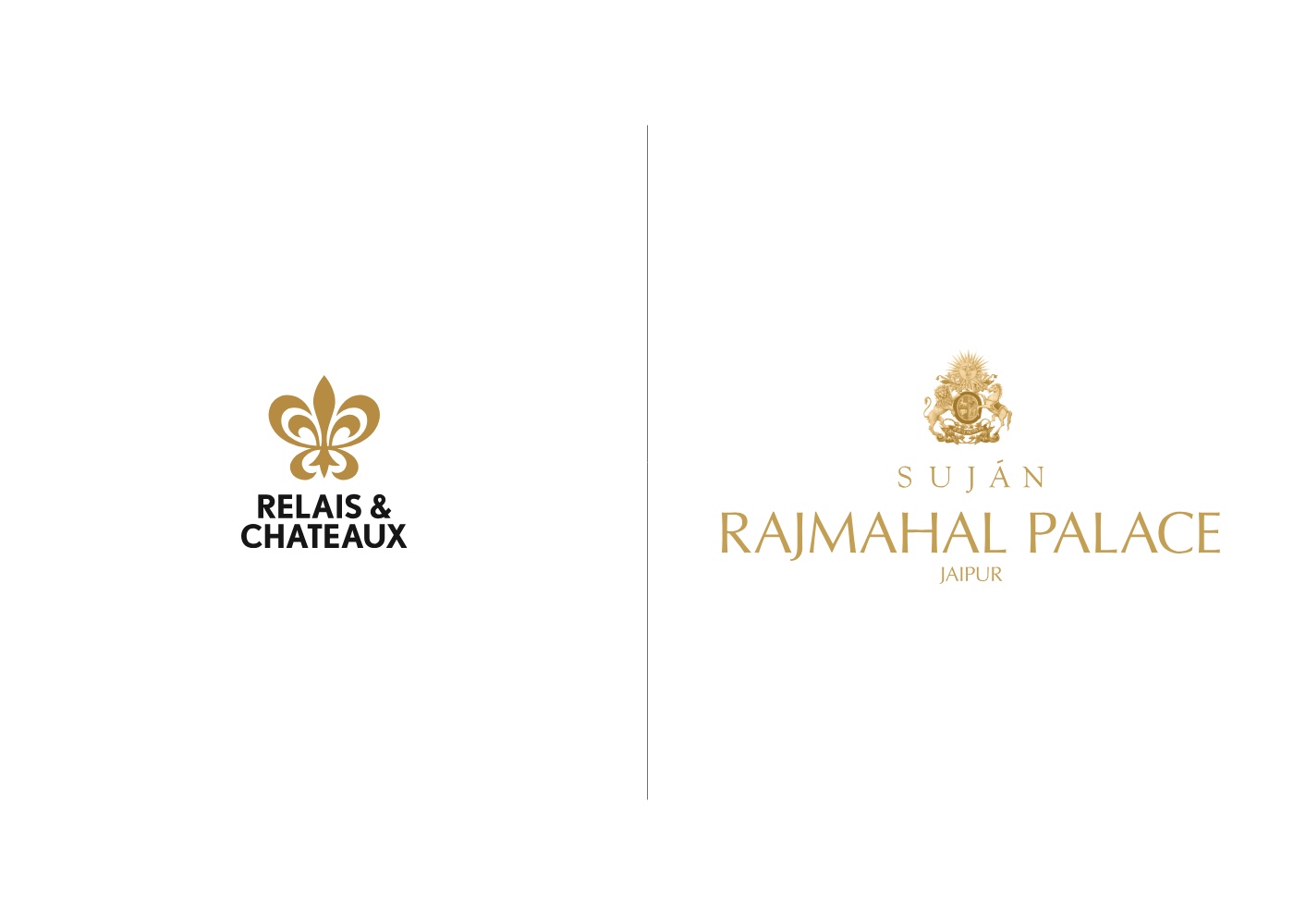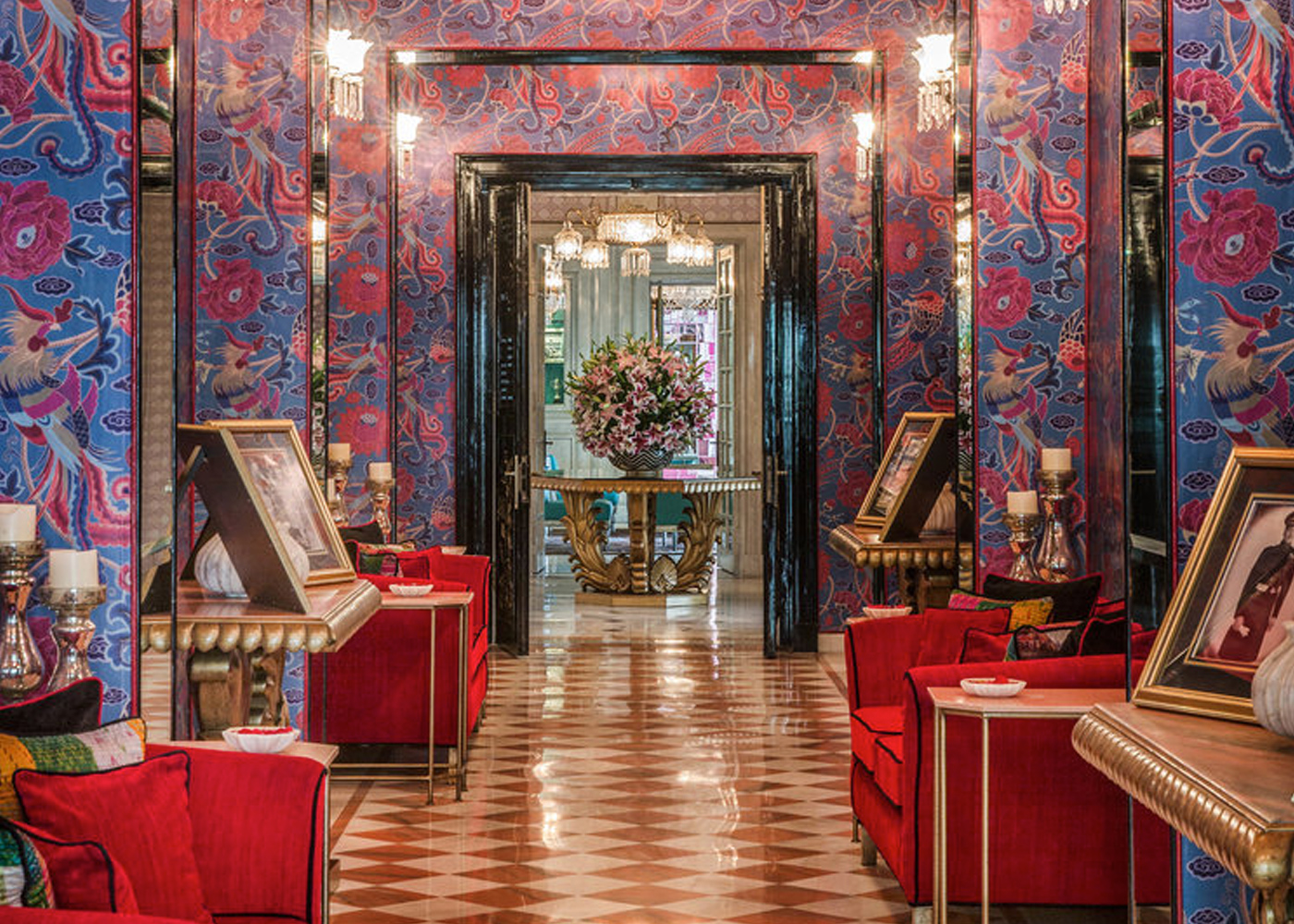 SUJÁN-Rajmahal-Palace-Property-Page-Property-New
sujan-property-page-design-rajmahal
Designed by Adil Ahmad

It is both a classical and a contemporary designed home within the walls of a royal palace. From first being conceived as a pleasure garden for a favourite Queen, this property, once on the outskirts of Jaipur and now at its core, became the British Residency, and then finally reverted back to being the private home of His Highness Maharaja Sawai Man Singh II of Jaipur.
For me, Rajmahal Palace epitomizes the power and sensibility of a ruling family that actively contributed and participated in the layered history of India. It is an extraordinary 'home' set in an extraordinary city that is a living museum without boundaries, embracing one and all, a celebration of a vibrant diversity. The painstakingly restored palace, a sparkling gem, embodies that ethos of Jaipur and its royal family, its glittering past and is now entering its gilded future.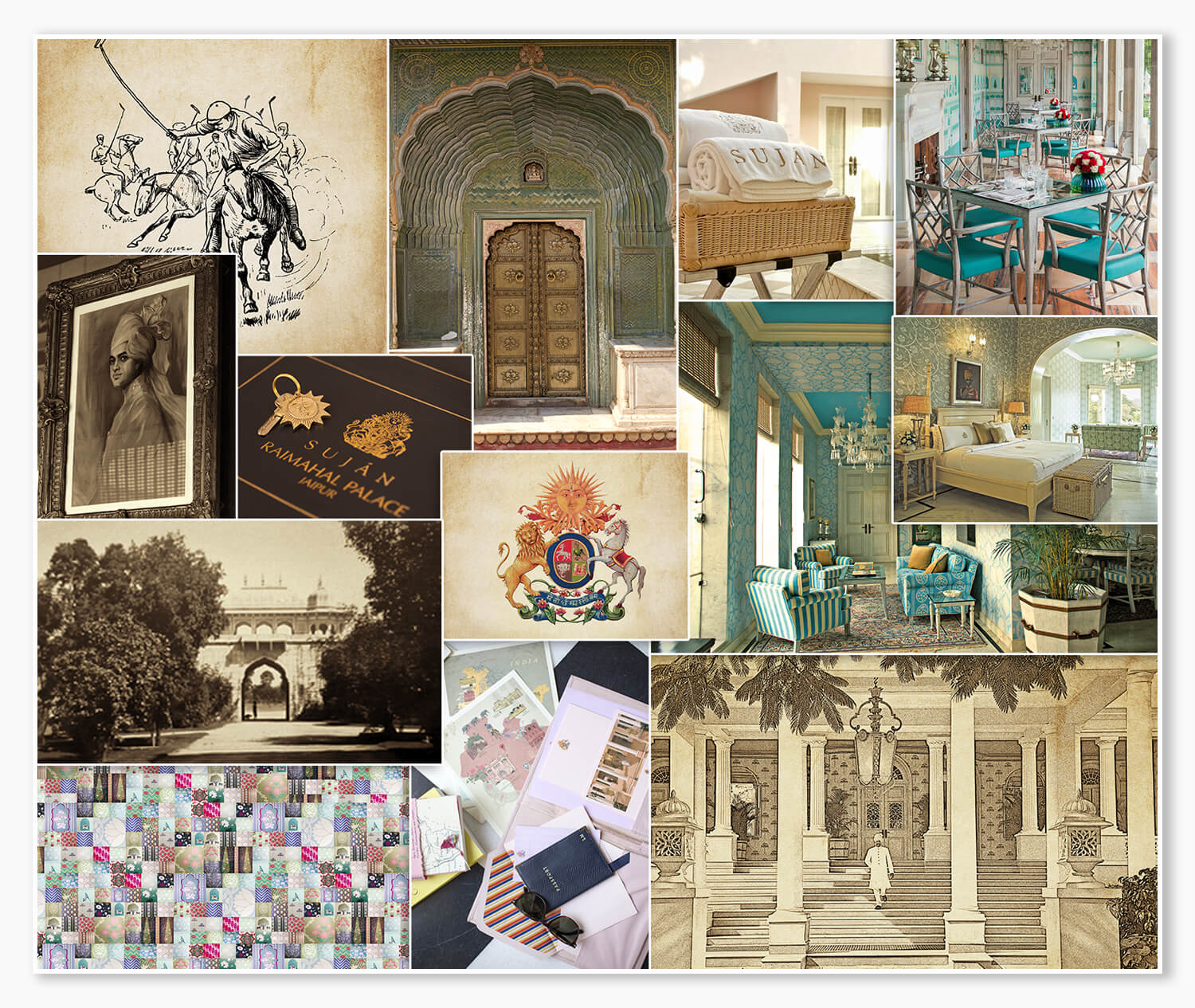 SUJÁN-Rajmahal-Palace-Properties-Page-Background-Image