SUJÁN-JAWAI-Properties-Page-Banner
SUJÁN-JAWAI-Properties-Page-Mobile-Banner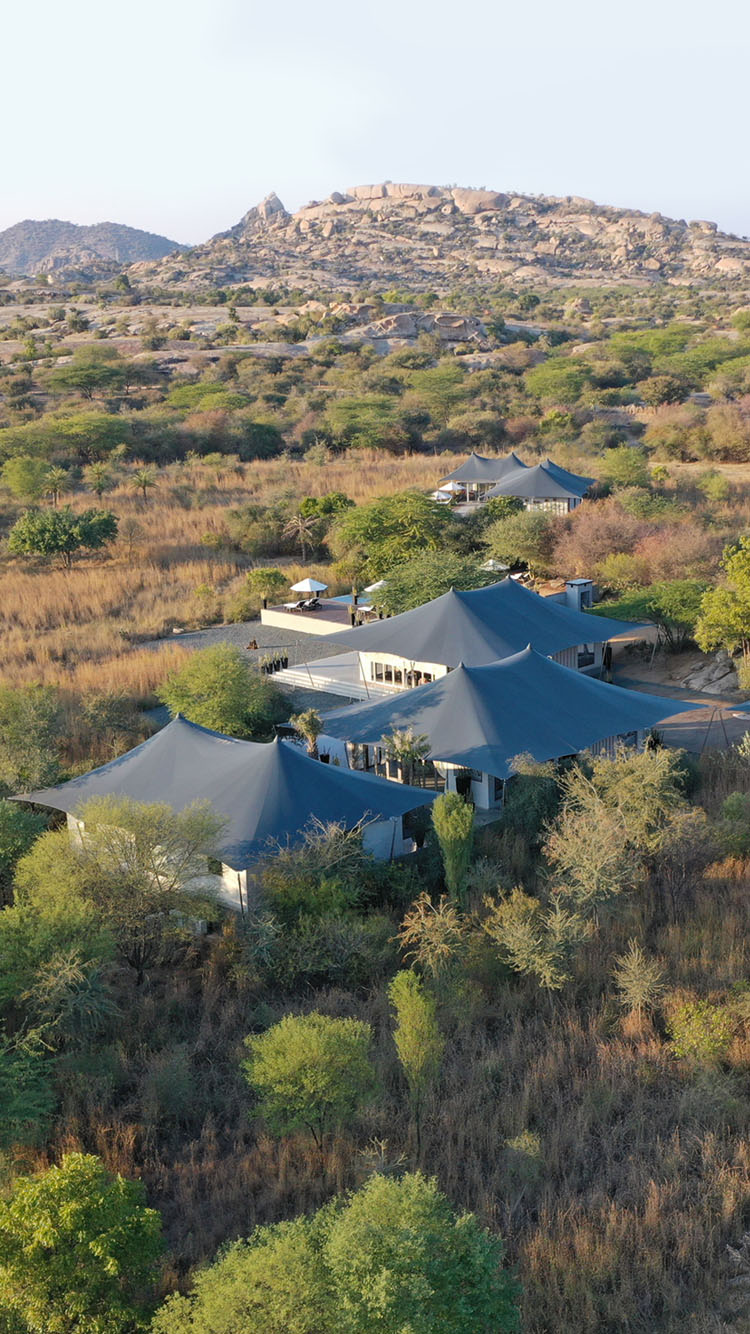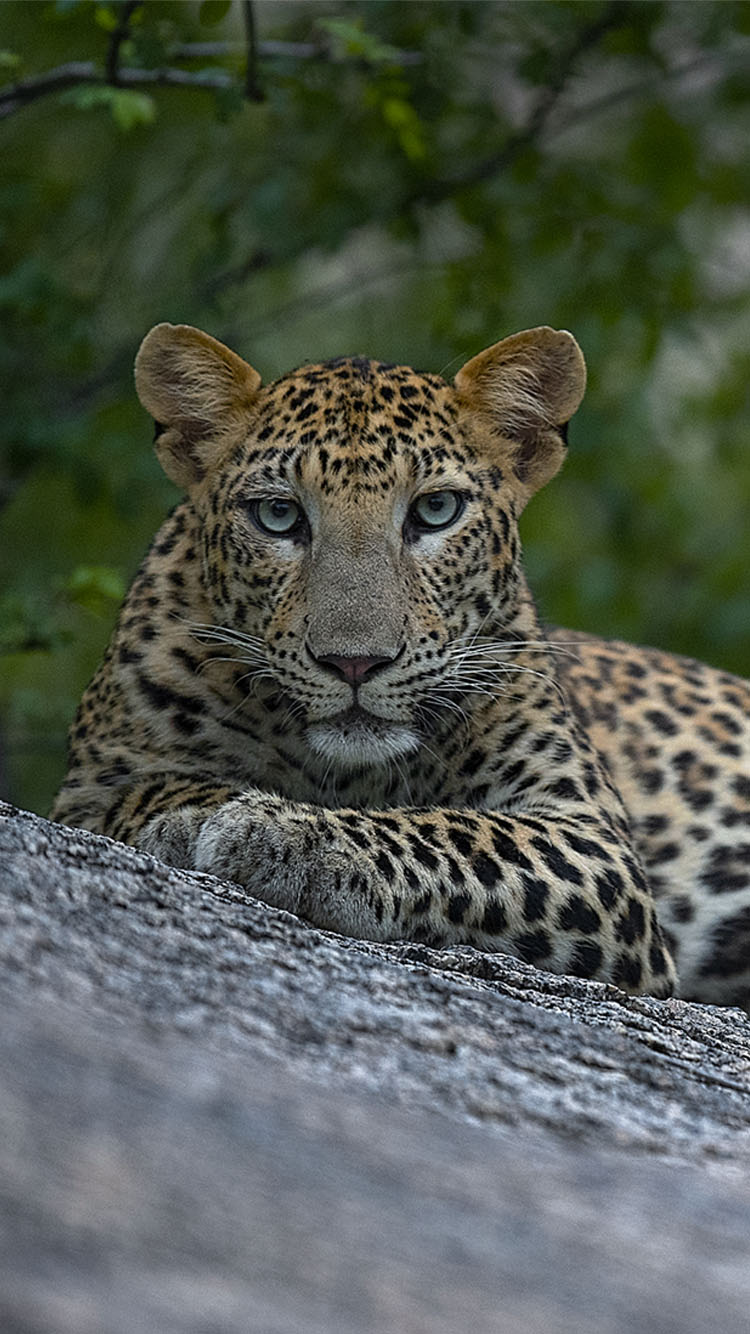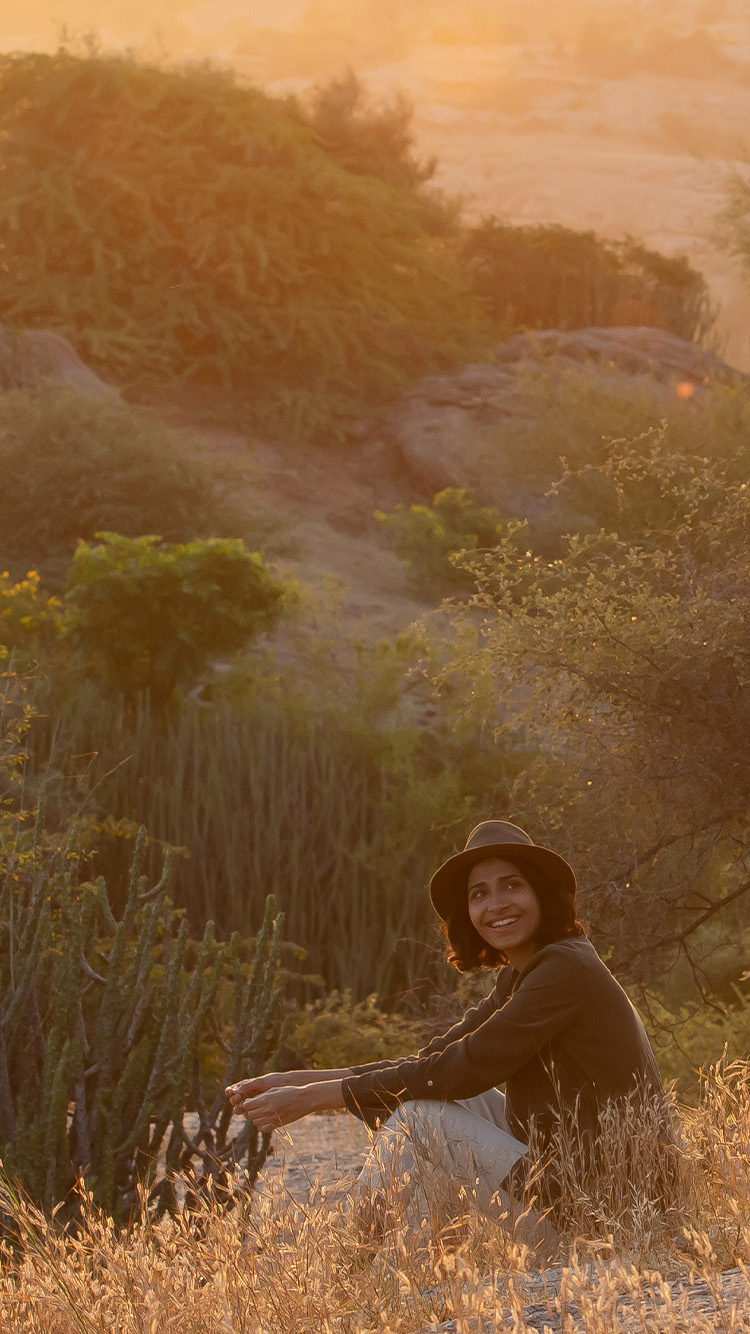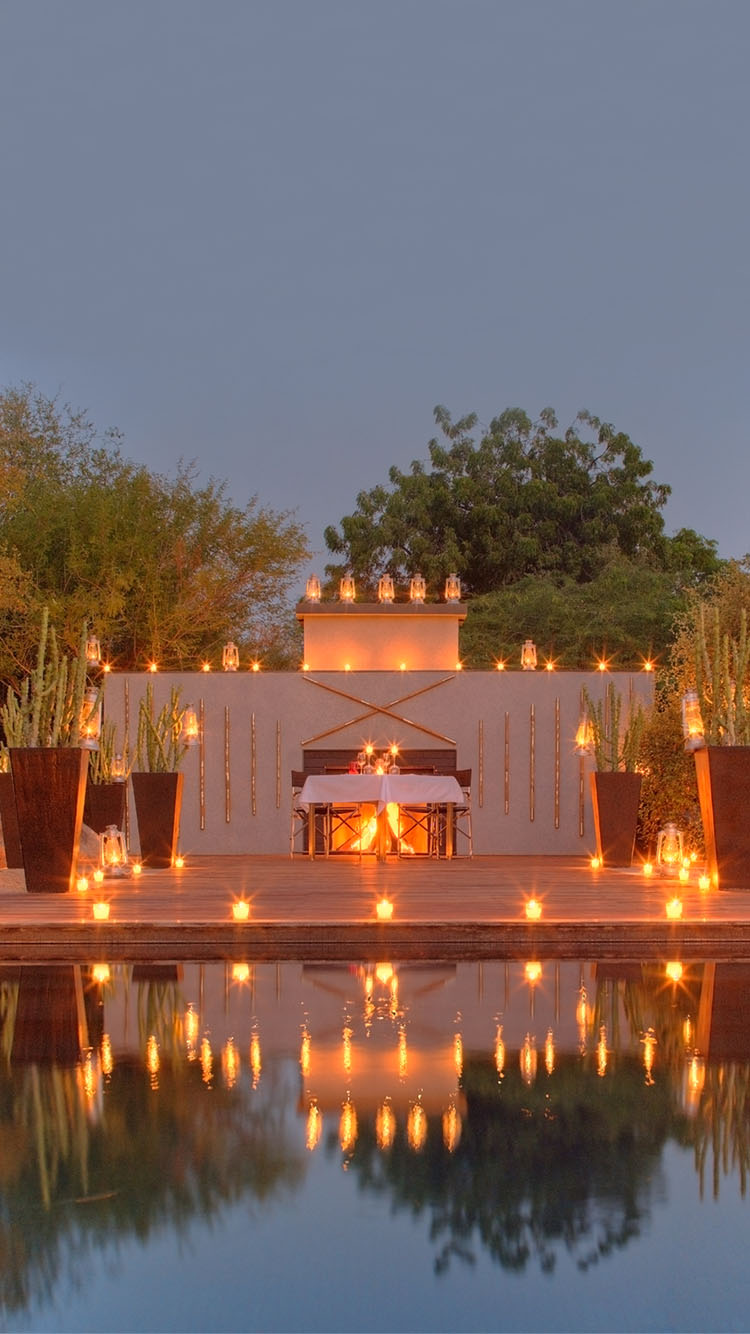 sujan-property-page-overview-jawai
Amongst spellbinding, billion-year-old granite rock formations, where leopards roam wild and free, coexisting comfortably with the charismatic communities, is the pioneering SUJÁN JAWAI. Spectacularly set in a dramatic wilderness, the camp celebrates the great outdoors with panache. Spend unforgettable days in the wilderness tracking leopards and other wildlife. Blending sophistication and ecology, there is no better place to discover one of India's most enchanting and breathtakingly beautiful landscapes. A wander with the charismatic Rabari herdsmen is a great chance to immerse yourself in the local culture and gain insight into some of our exemplary conservation and community projects.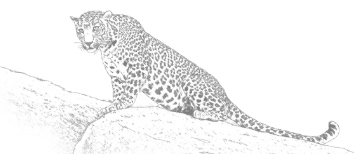 jawai-property-page-tents-suites
Tents & Suites
Starting from INR 65,000 per night
With just ten tented suites now including our brand new 'Eden at Jawai ', the Royal 'Panthera' Suite & the Family 'Felidae' Suite, SUJÁN JAWAI redefines responsible luxury in the wilderness.
jawai-property-page-experience
Experiences
The JAWAI experience offers some the most thrilling, authentic and unique ways to encounter the wilderness and wildlife and immerse in the local culture of the region.
JAWAI-Property-page-video-gallery-structure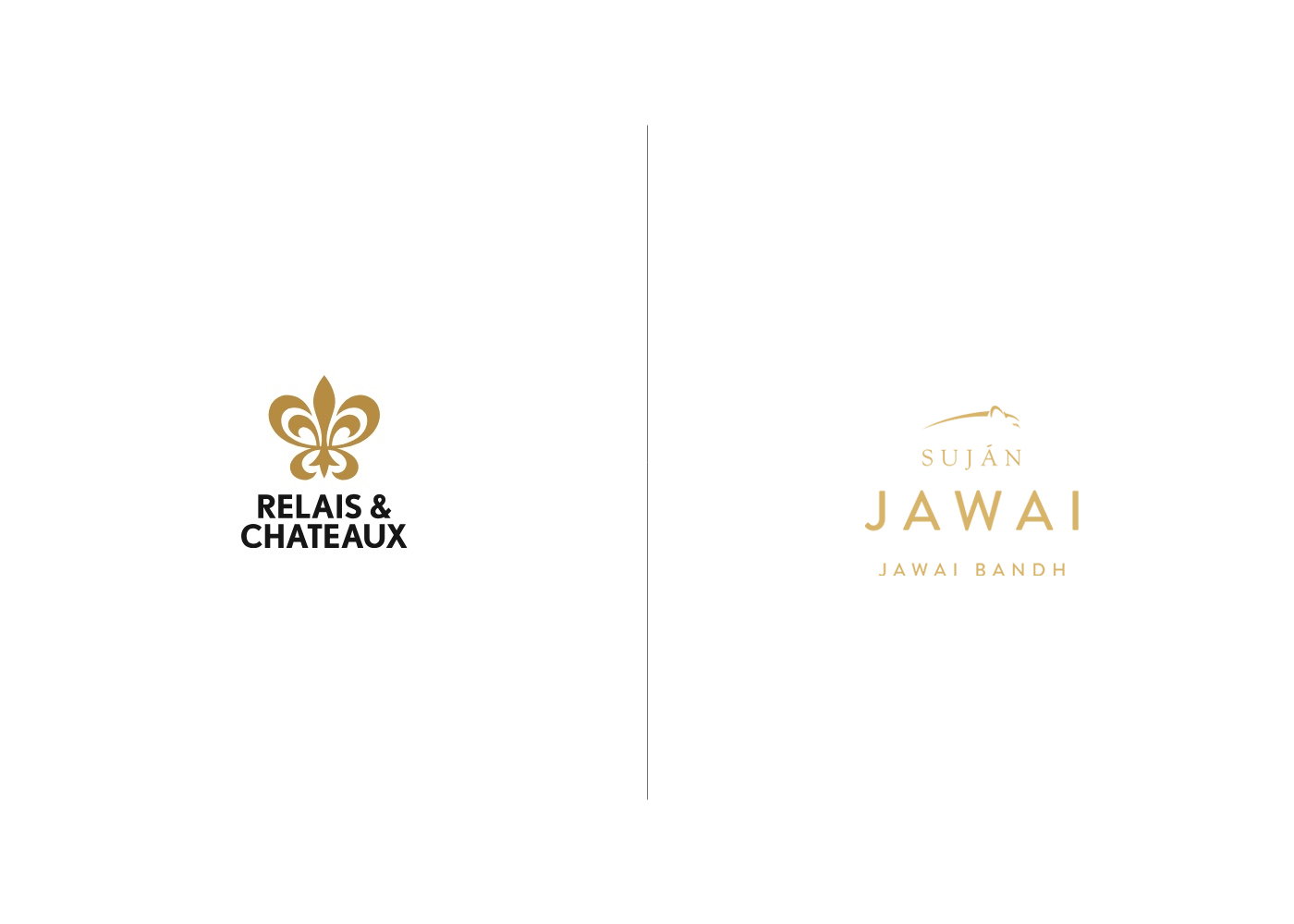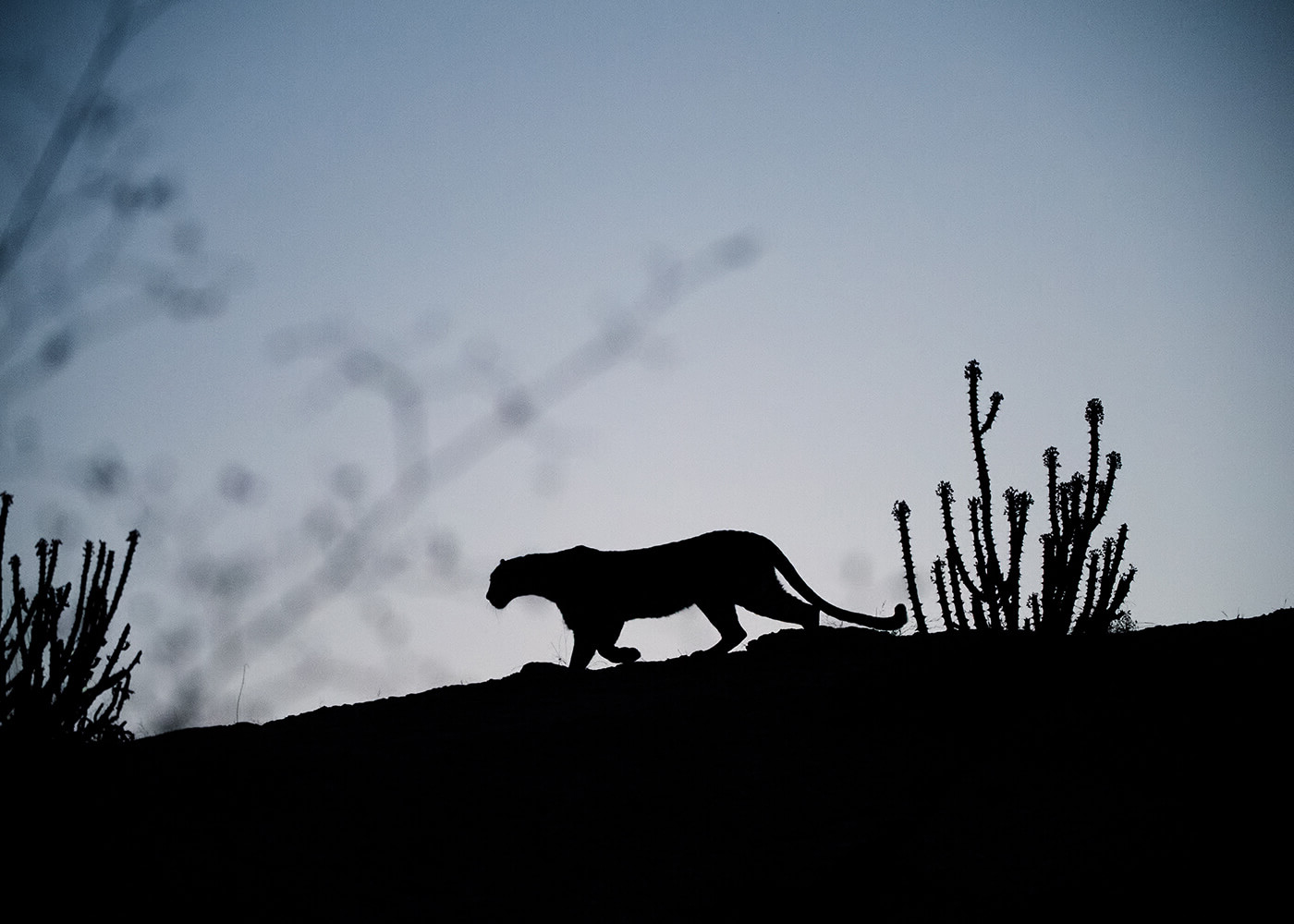 SUJÁN-JAWAI-Property-Page-Property-New
sujan-property-page-design-jawai
Designed by Anjali & Jaisal Singh

Staying true to our goals for conservation without compromising comfort, we designed the JAWAI using a muted palette of grey, black and white ensuring the camp is at one with the sheer natural beauty it resides within. The union of metal and canvas form the backbone of the design, taking JAWAI into a space away from traditional materials.
We designed the 1930s industrial style of tubular brushed steel furniture. It is filled with accessories, like candleholders and lamps, sourced from India and based on international designer Michael Aram's Botanical Leaf Collection. With much of his work inspired by nature, it seemed the perfect collaboration to compliment the creative vision for JAWAI.
The interiors are carefully matched to include a splash of scarlet red – inspired by the colour of the Rabari turban – set against the monochrome white and black.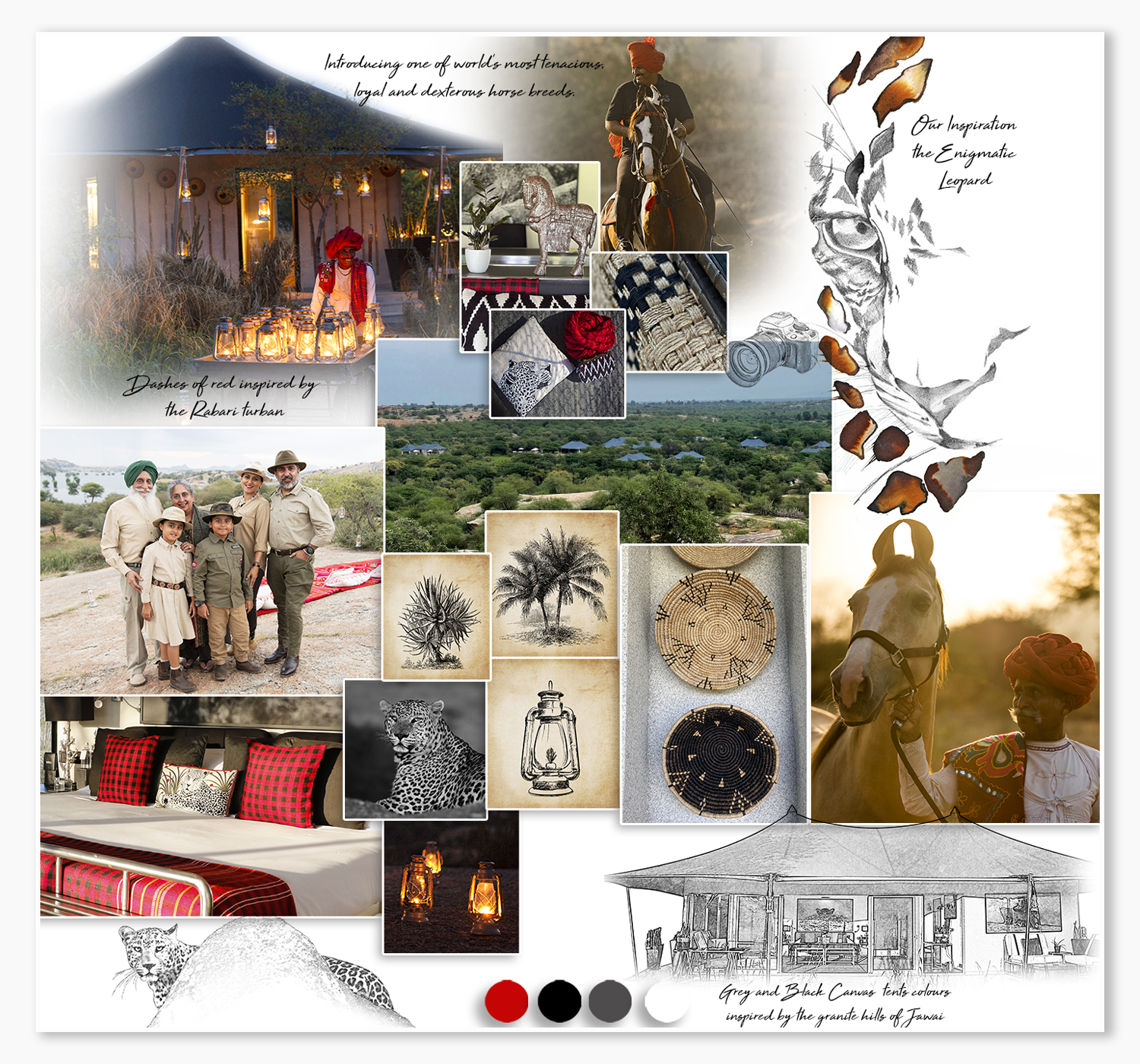 SUJÁN-JAWAI-Properties-Page-Background-Image