This week as the monsoon has begun to arrive in Rajasthan we look up to the skies in hope that the rain gods will shower some heavy blessings across these lands and spread relief for all those who rely on their waters. The monsoon rains here in India have been one of the most popular themes of many a great Indian poets, authors and song writers. One of the...
Entries with Months and Years

June-2018

.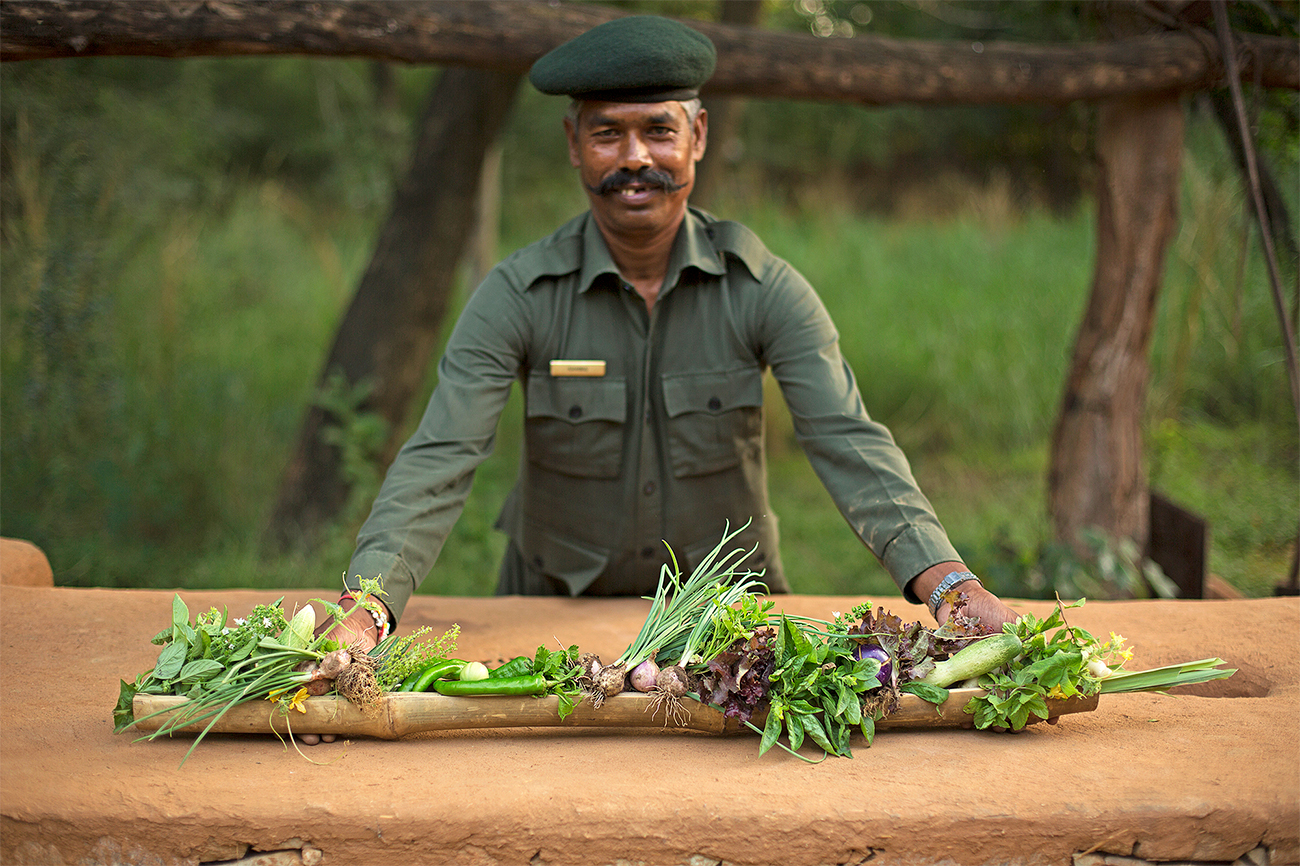 There's something special and rewarding about cooking and eating what you have grown in your own back garden. Our Organic Herb and Vegetable...
On 29 Jun 2018
This week Rajiv, our Head Chef at SUJÁN Rajmahal Palace reveals one of his favourite summer salad recipes that's proving very popular with our...
On 16 Jun 2018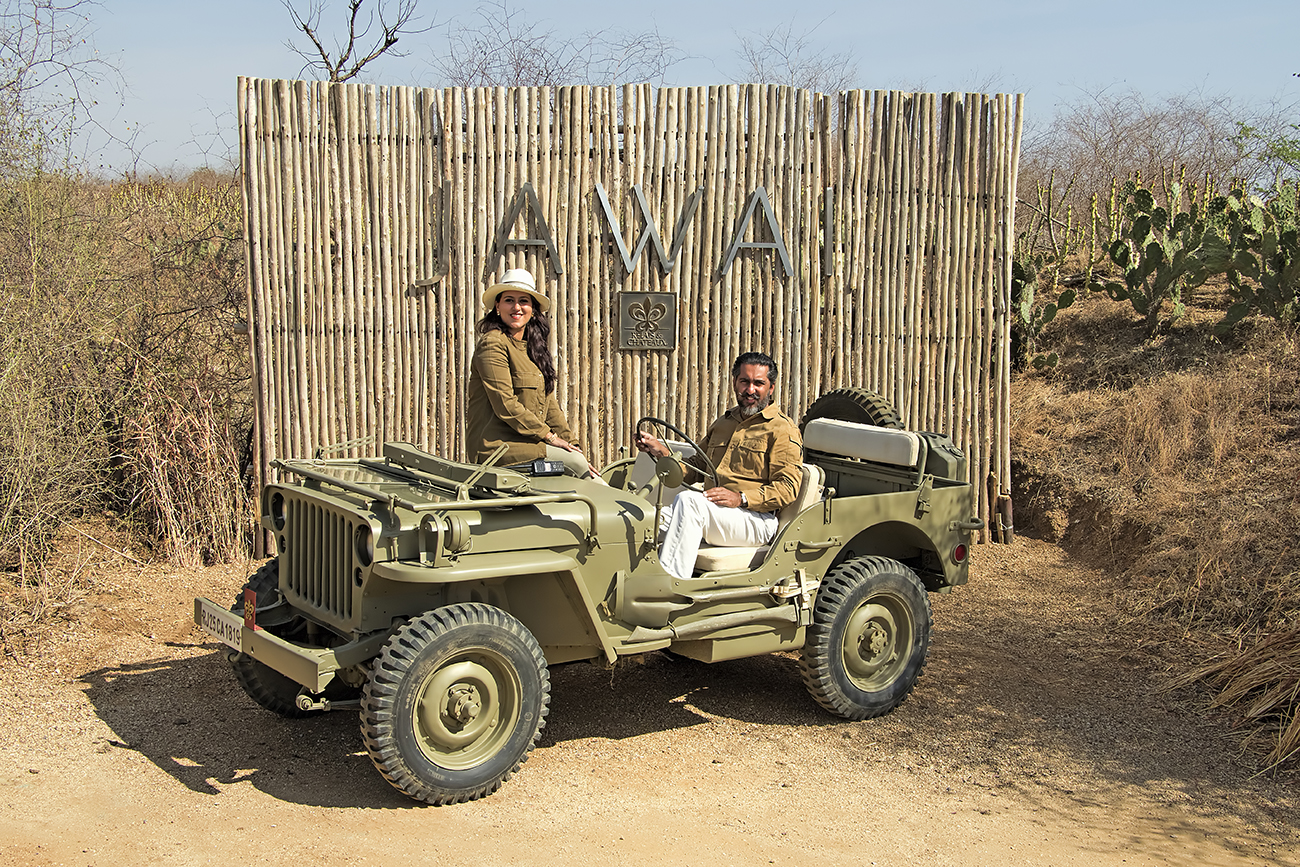 Our Founders & Owners Jaisal and Anjali Singh are part of an entrepreneurial tradition that goes back 130 years. As scions of India's...
On 01 Jun 2018