Sher-Bag-Properties-Page-Mobile-Banner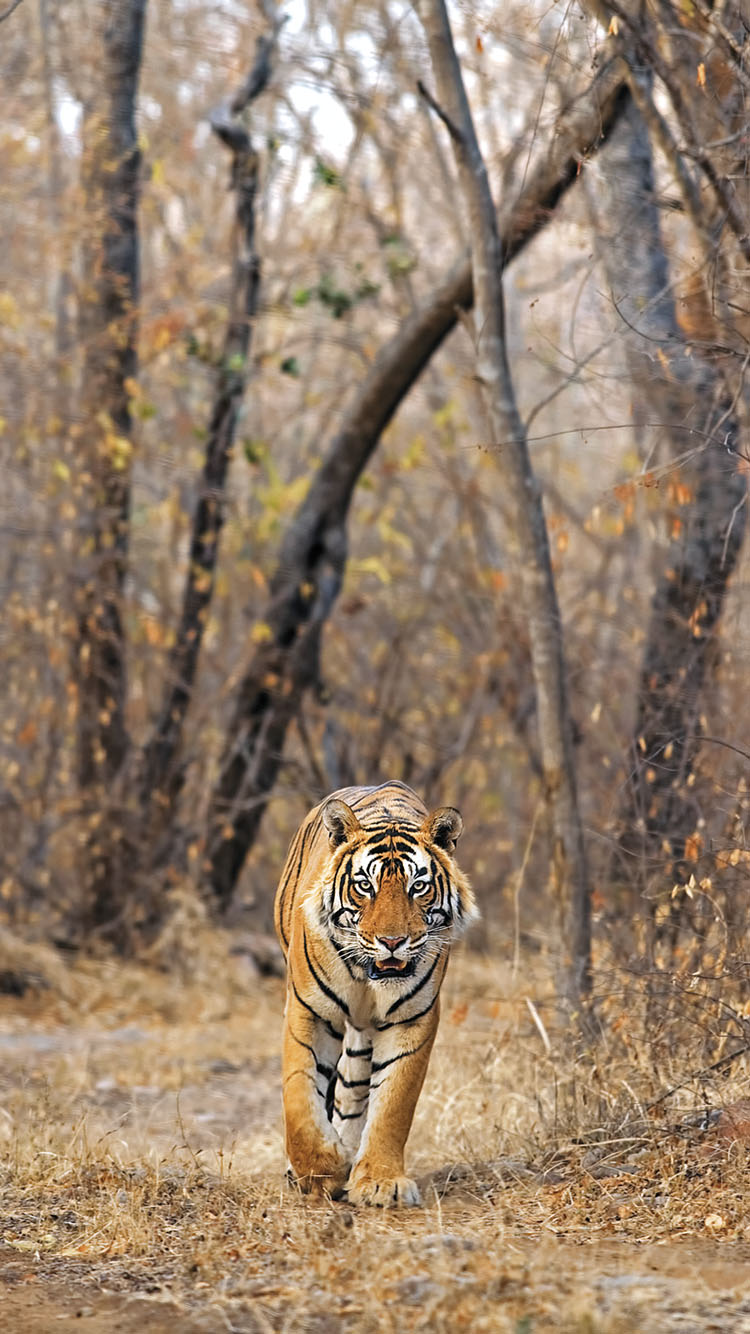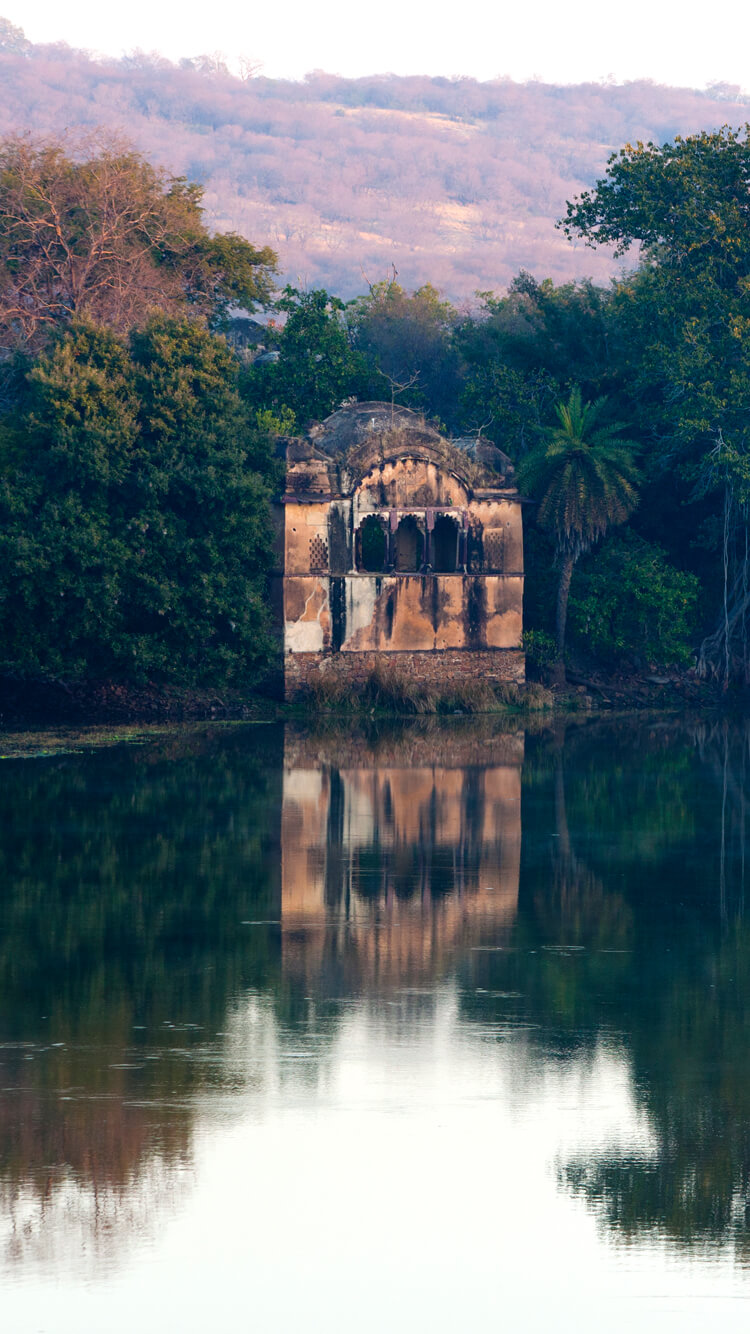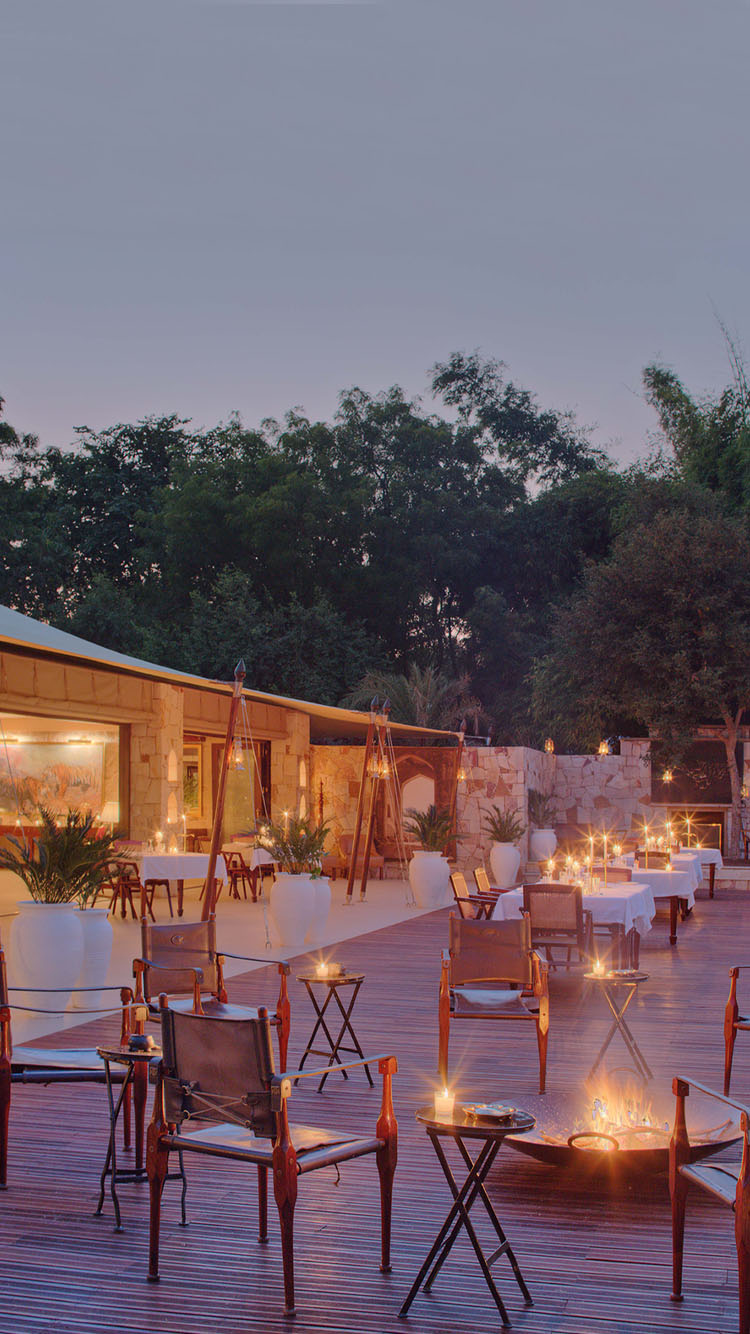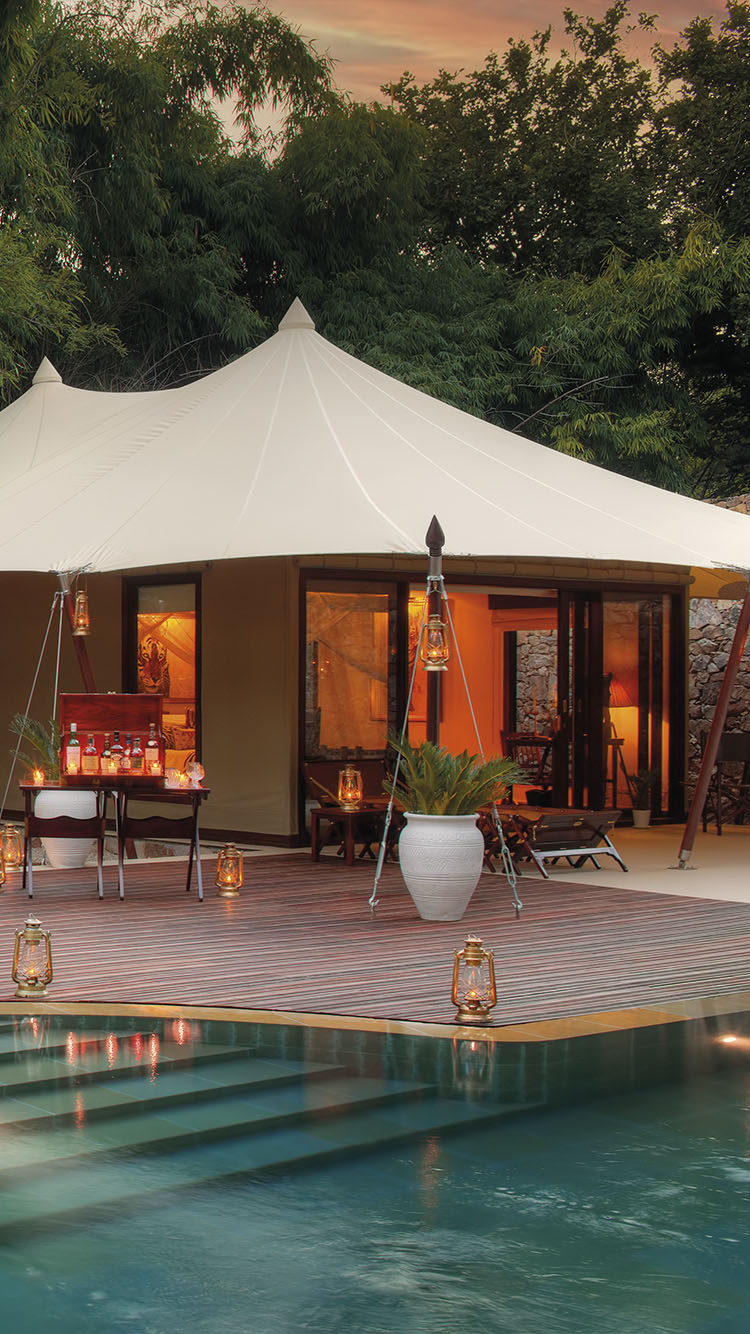 SherBagh-Properties-Page-Banner
sujan-property-page-overview
Sher Bagh, evokes nostalgic sensibilities of life on safari during the heydays of an era celebrated for its art de vivre, living elegantly under canvas, whilst on safari. With crackling campfires under starlit skies, sumptuous Anglo-Indian repasts using homegrown organic produce, coupled with old-world service, the camp epitomises life on safari as it ought to be lived.
Ranthambhore is the world's finest place to observe tigers in the wild, and SUJÁN Sher Bagh is the ideal base from which to explore this billion-year-old forest, with the mighty citadel that lends its name to the reserve rising majestically at the heart of it. With ruins of palaces, cenotaphs and follies dotted around the jungle, now inhabited by its wild denizens, with the tiger at the apex, it is a spectacular wildlife haven.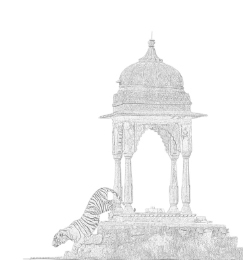 sujan-property-page-tents-suites
Tents & Suites
Starting from INR 49,000 per night
Our 12 tented suites, kitted out with custom-made campaign furniture and accoutrements, include two resplendent suites, each a celebration of elegance.
sujan-property-page-experiences
Experiences
Our highly-trained field team & guides are an integral part of our guests' experience. Their knowledge, and their passionate enthusiasm, add a deeper and interactive dimension to being on safari in Ranthambhhore.
Property-page-video-gallery-webcontent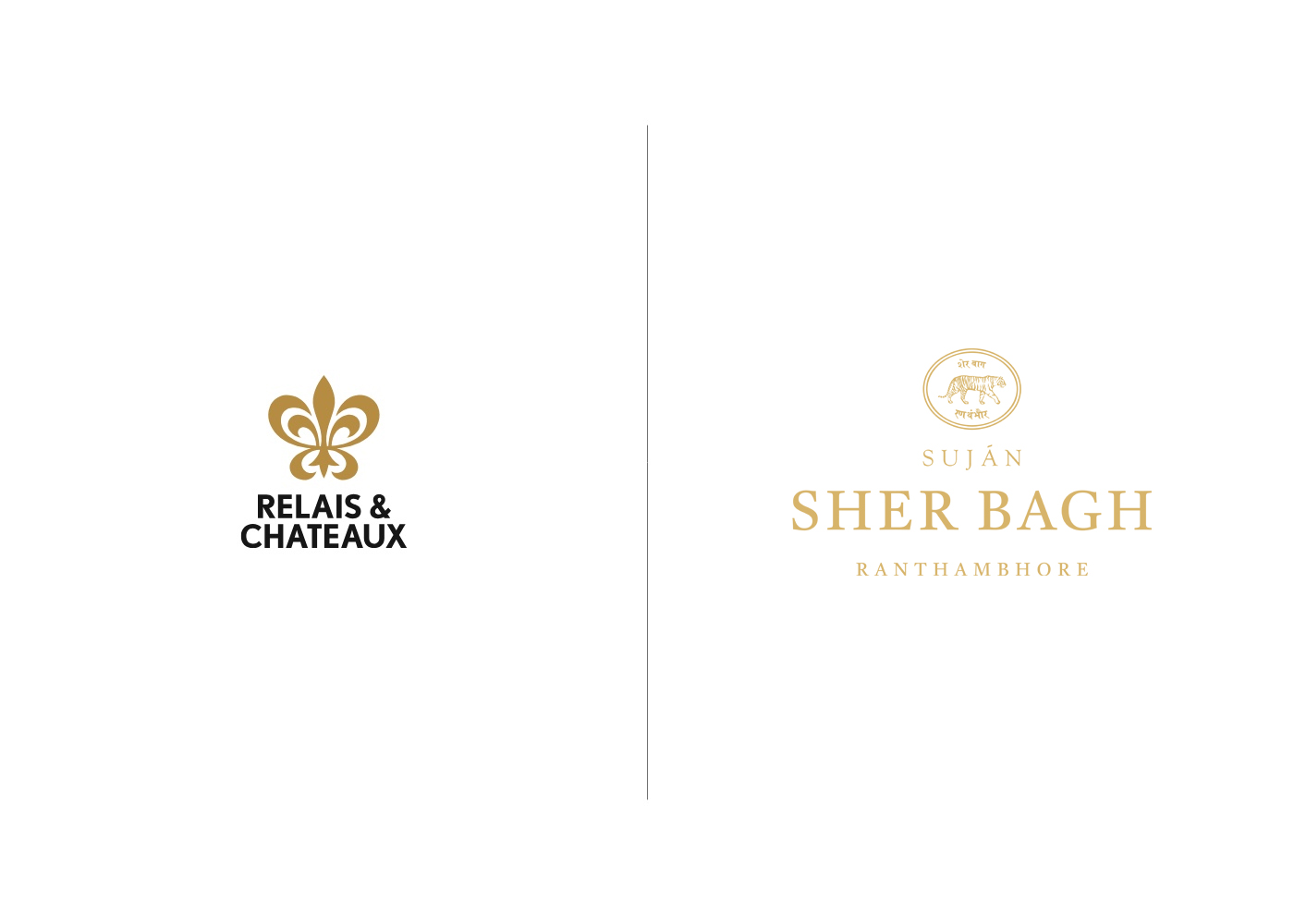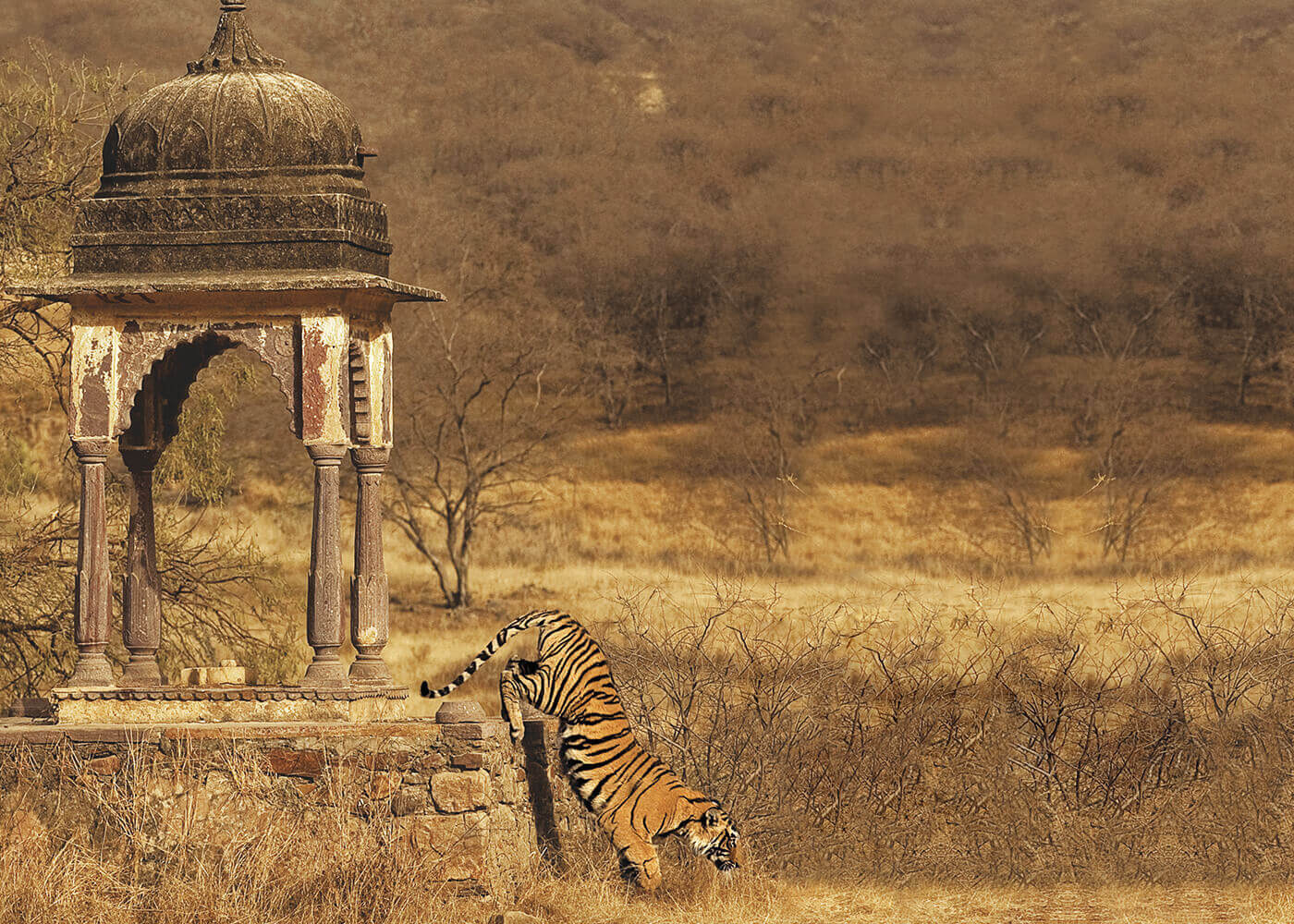 SUJÁN-Sher-Bagh-sujan-property-page-property-new
sujan-property-page-design-section
Designed By Anjali & Jaisal Singh

Pitched under a canopy of indigenous trees, all planted by our family over the last three decades as part of our rewilding initiative, SUJÁN Sher Bagh pays tribute to our core values of giving back to nature by remaining small and intimate, encompassing the surrounding wilderness. The white cotton canvas tents are furnished with beautifully handcrafted campaign furniture in rosewood and teak, and the mysteries of the ultimate Big Cat weave their way into the design of the camp, making an appearance in print and thread throughout the tents. SUJÁN's famed attention to detail and impeccable service reaches every aspect, making the camp as sumptuous as one would imagine when choosing to stay at Sher Bagh. The founding vision is clear, Sher Bagh is where stories are told, friends are made, and memories recalled around the campfire. A home away from home, where every guest is welcomed into our world.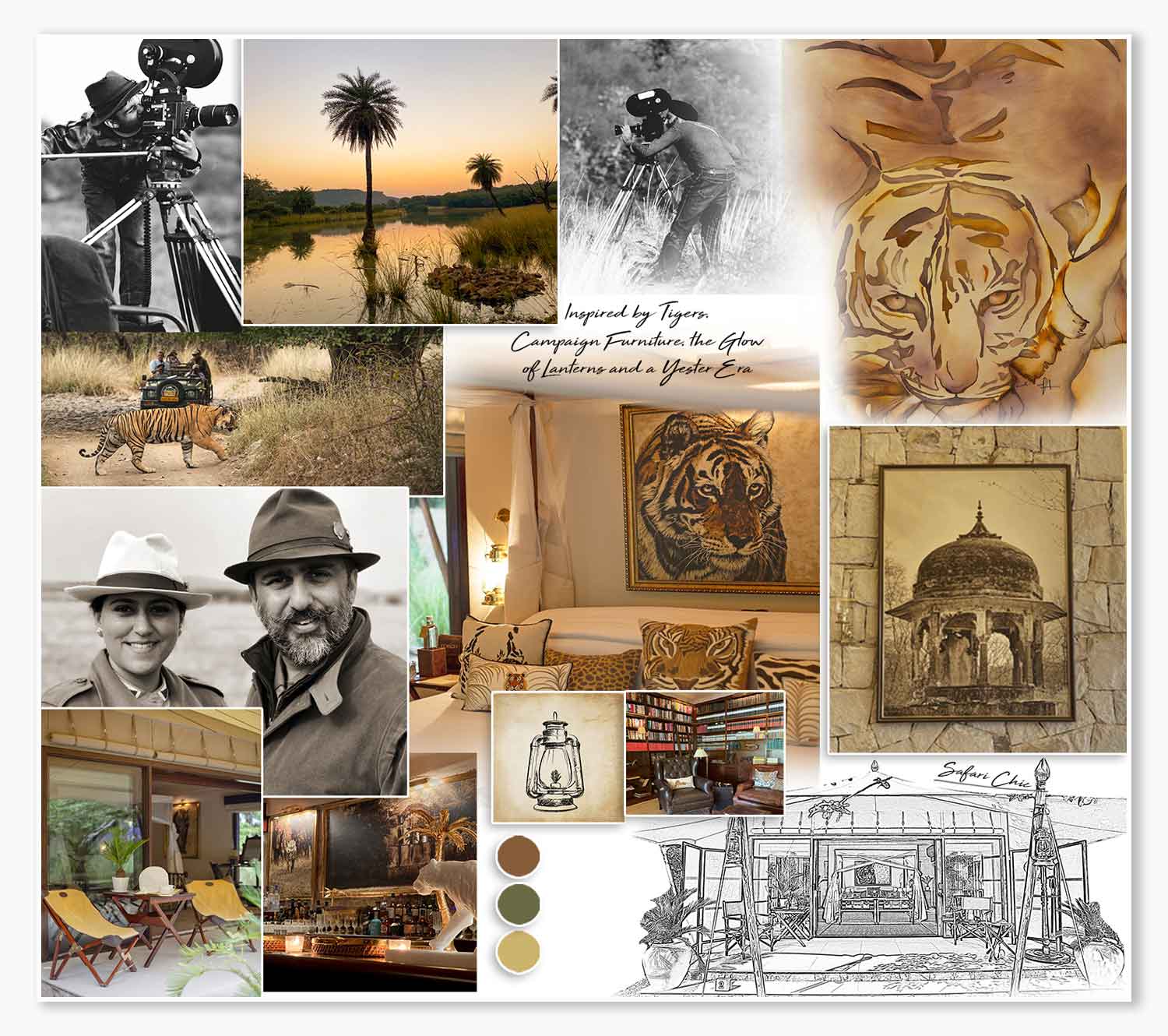 SUJÁN-Sher-Bagh-Properties-Page-Background-Image