SUJÁN-The-Serai-Properties-Page-Mobile-Banner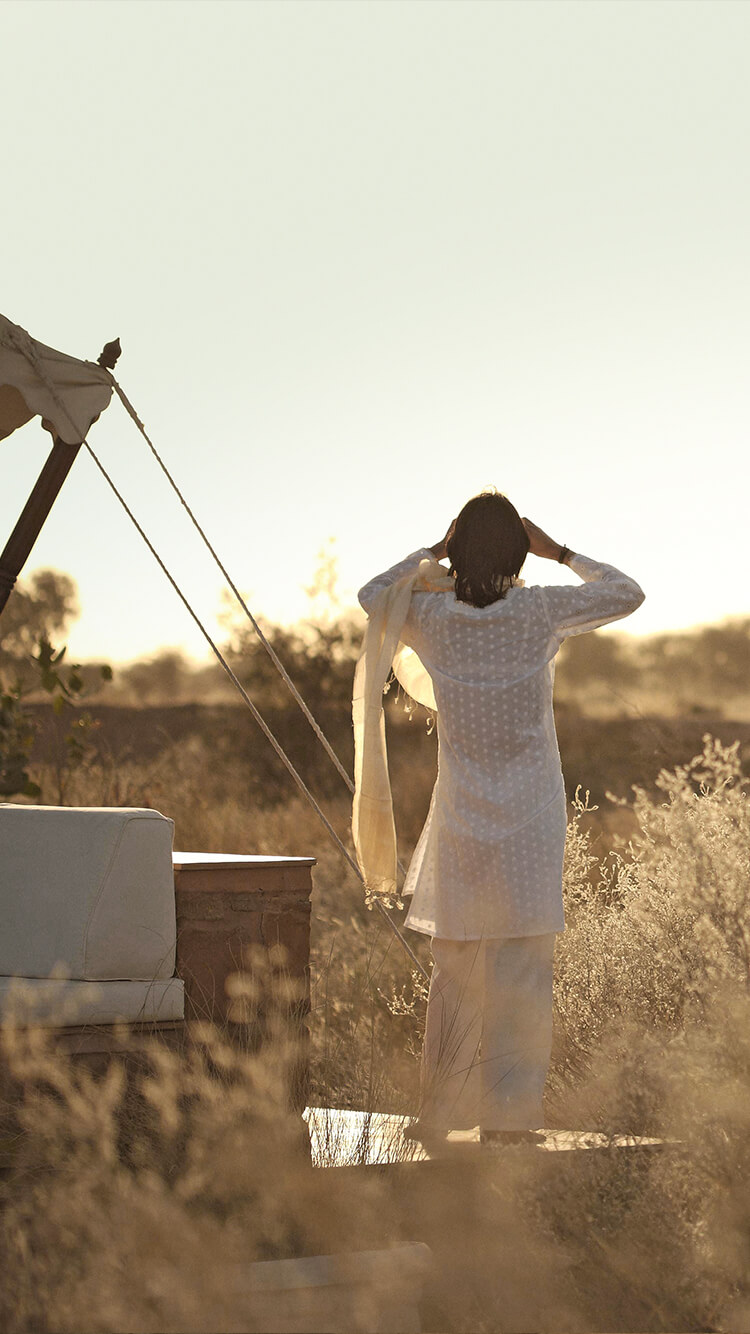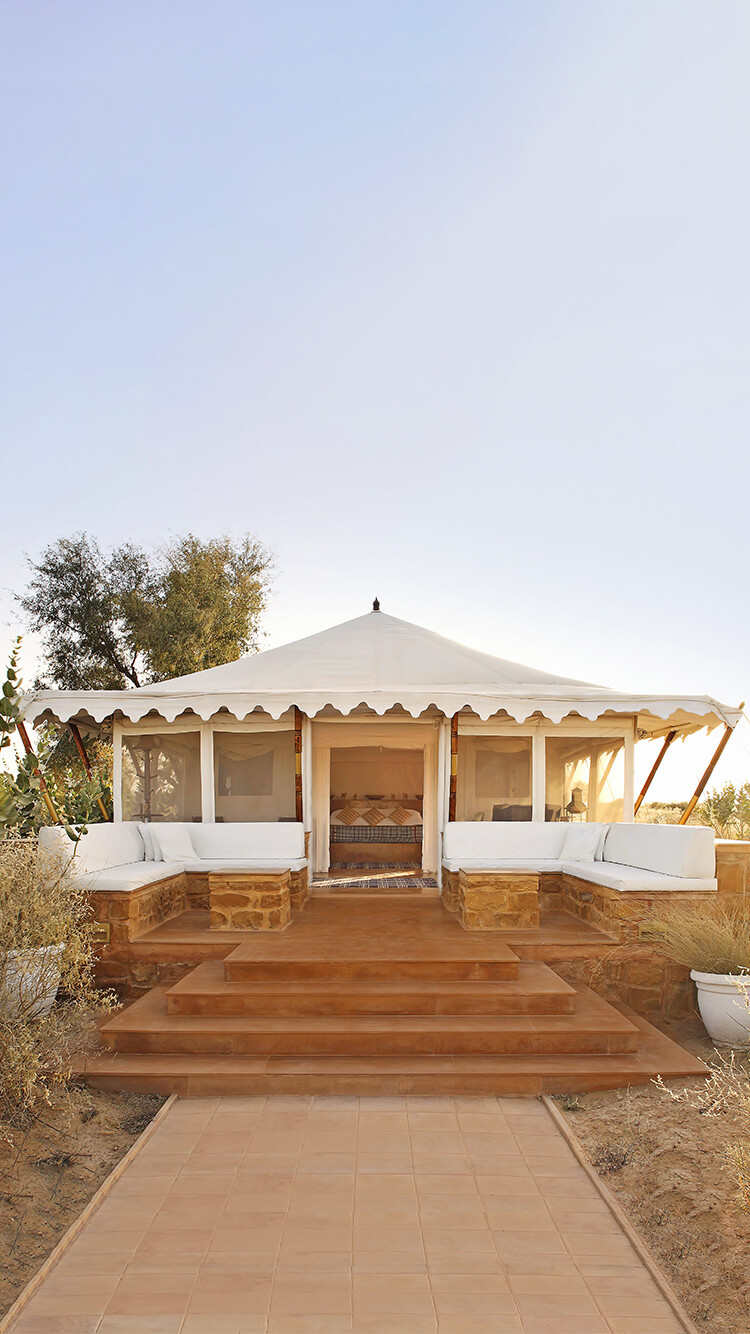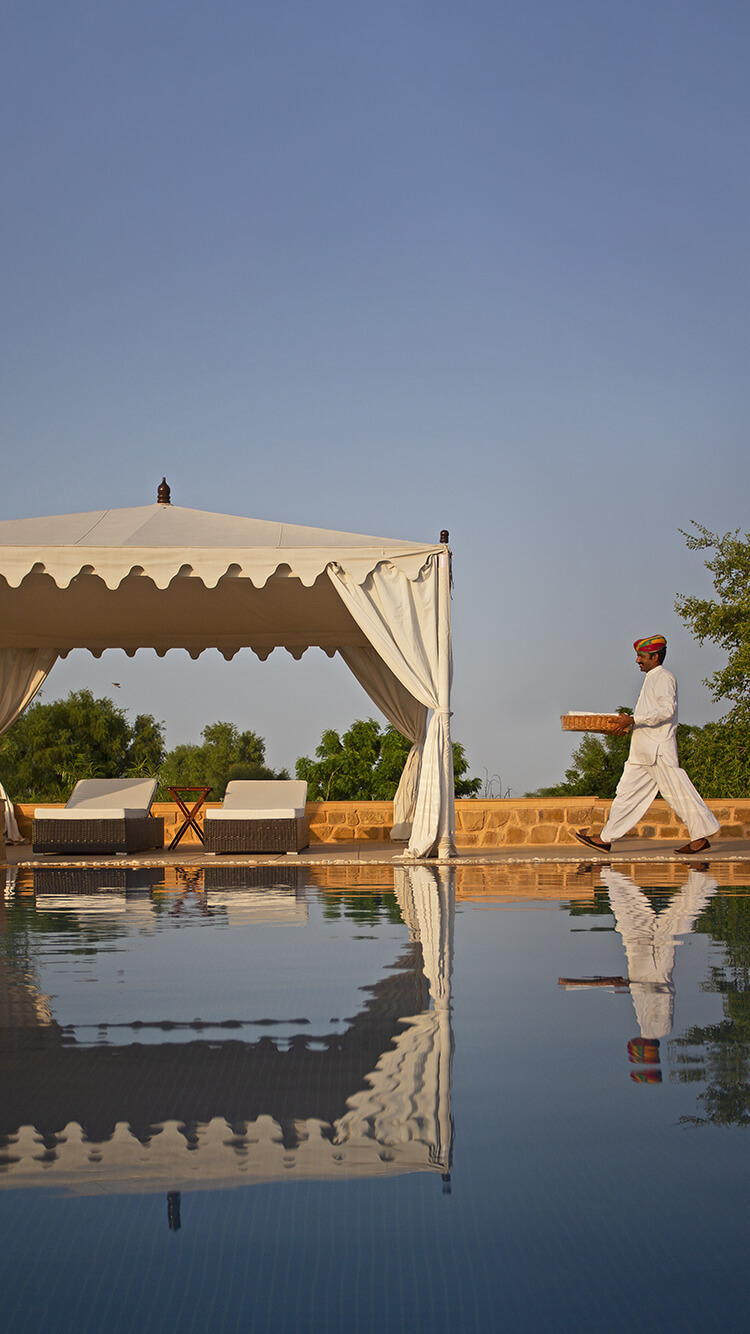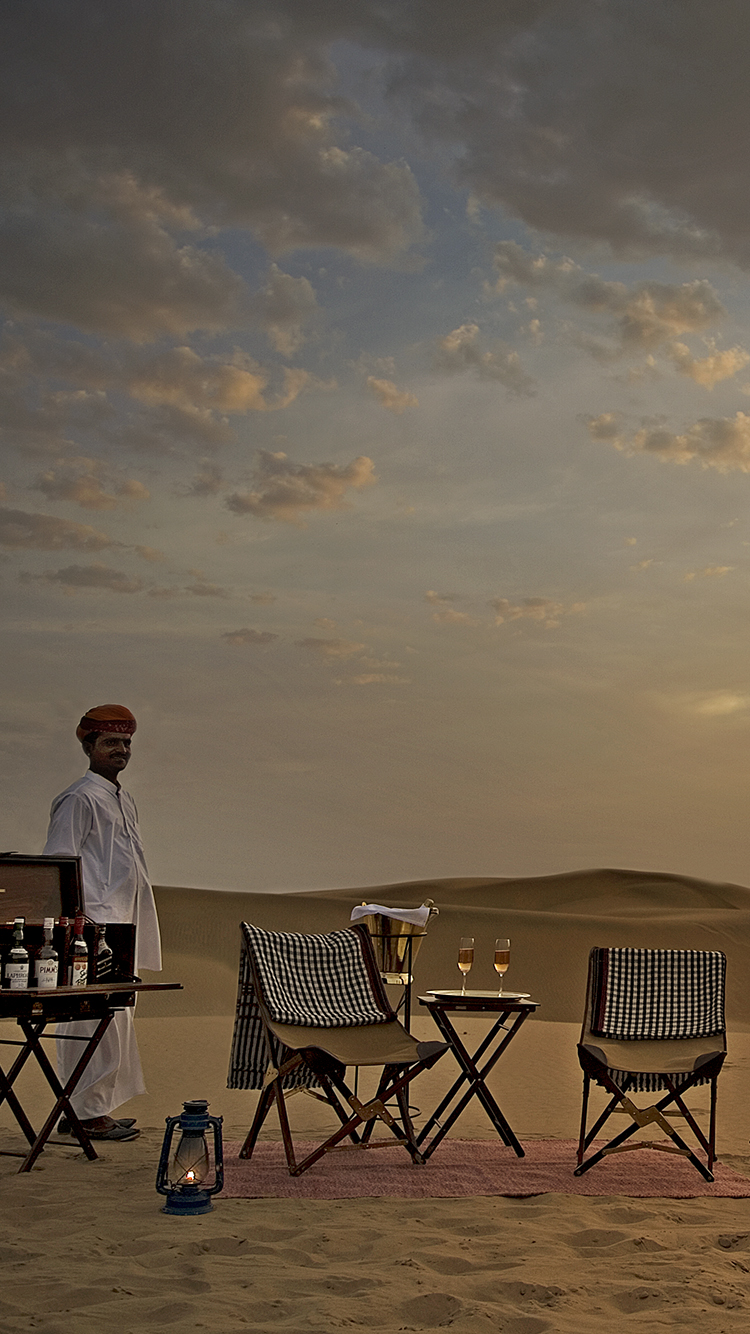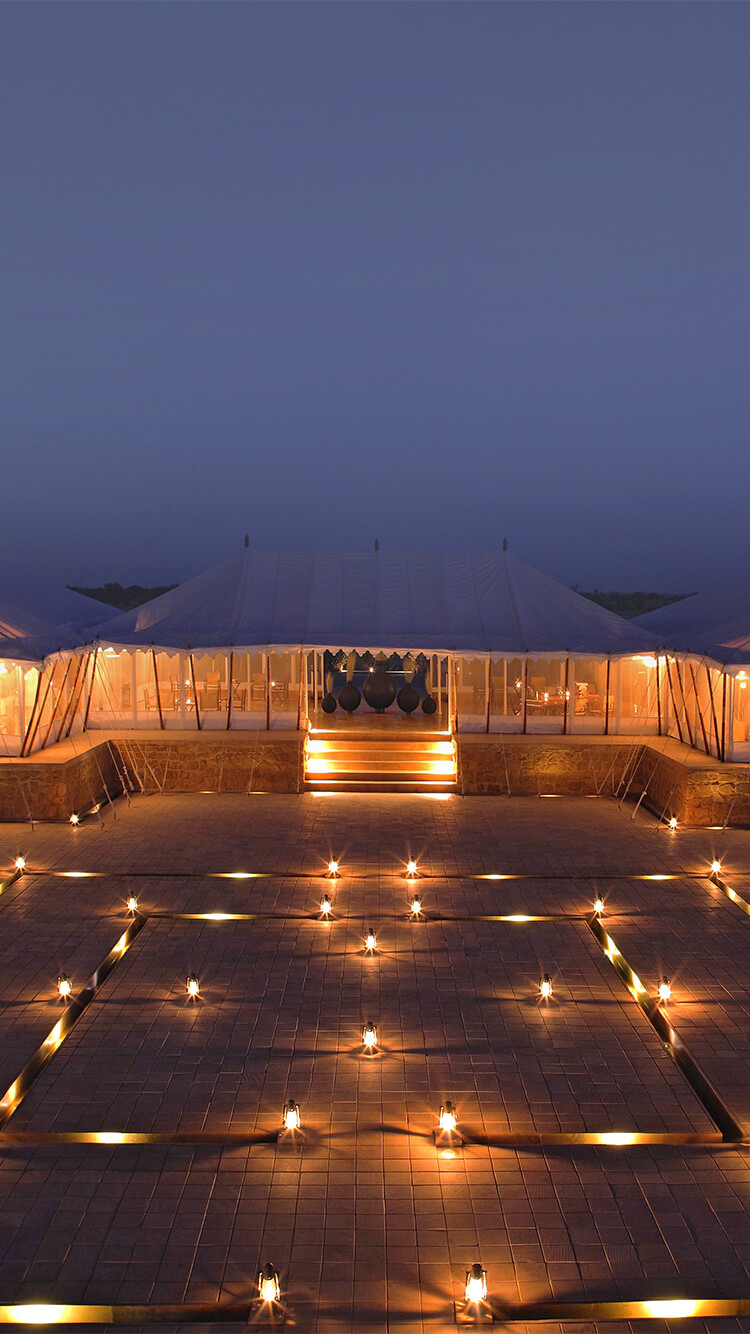 SUJÁN-The-Serai-Properties-Page-Banner
sujan-property-page-overview-serai
SUJÁN The Serai, an oasis of calm set on a 100-acre private estate of indigenous desert scrub, draws inspiration from the designs of the royal caravan sites of Rajputana. There is no better place from which to venture into the mystical environs of Jaisalmer to discover its fabled golden fortress, a UNESCO World Heritage Site. Amid this haven of peace, treatments at the SUJÁN spa leave you feeling utterly soothed and rejuvenated. Evenings are spent under the vast expanse of the desert sky enjoying the ancient melodies of the legendary local musicians of the desert.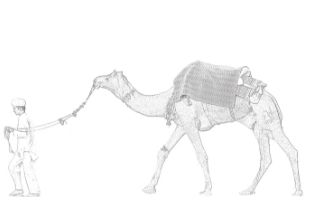 serai-property-page-tents-suites
Tents & Suites
Starting from INR 49,000 per night
Our 21 tents are a delightful symphony of styles. We have fourteen tented suites, six luxury tented suites have their own private walled-in gardens and sunken, heated dip pools with Jacuzzi jets. The exclusive royal tented suite has its own spa, outdoor pool, dining and lounge tents, all walled into a private encampment.
serai-property-page-experiences
Experiences
What to see and do at SUJÁN The Serai
Serai-Property-page-video-gallery-webcontent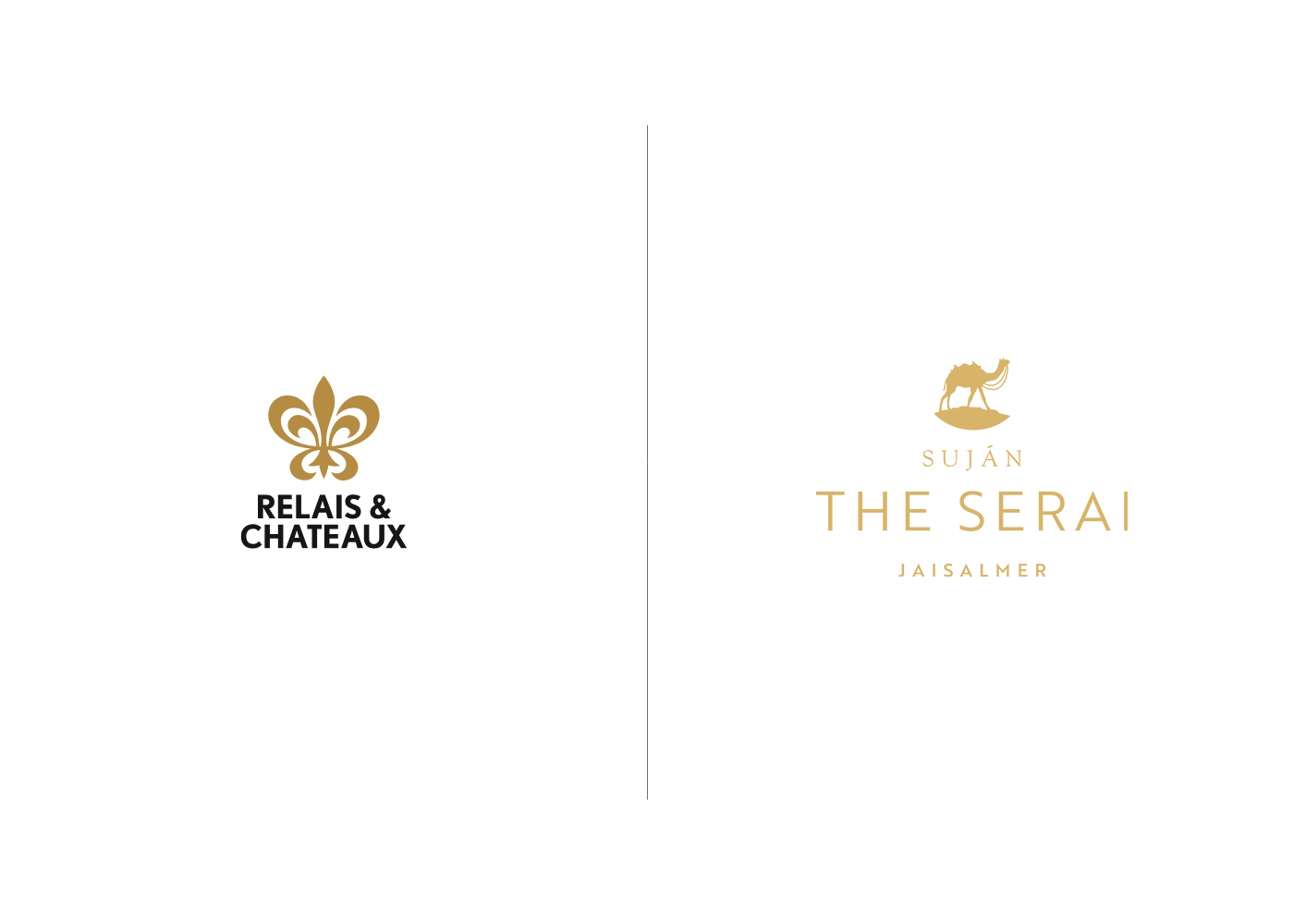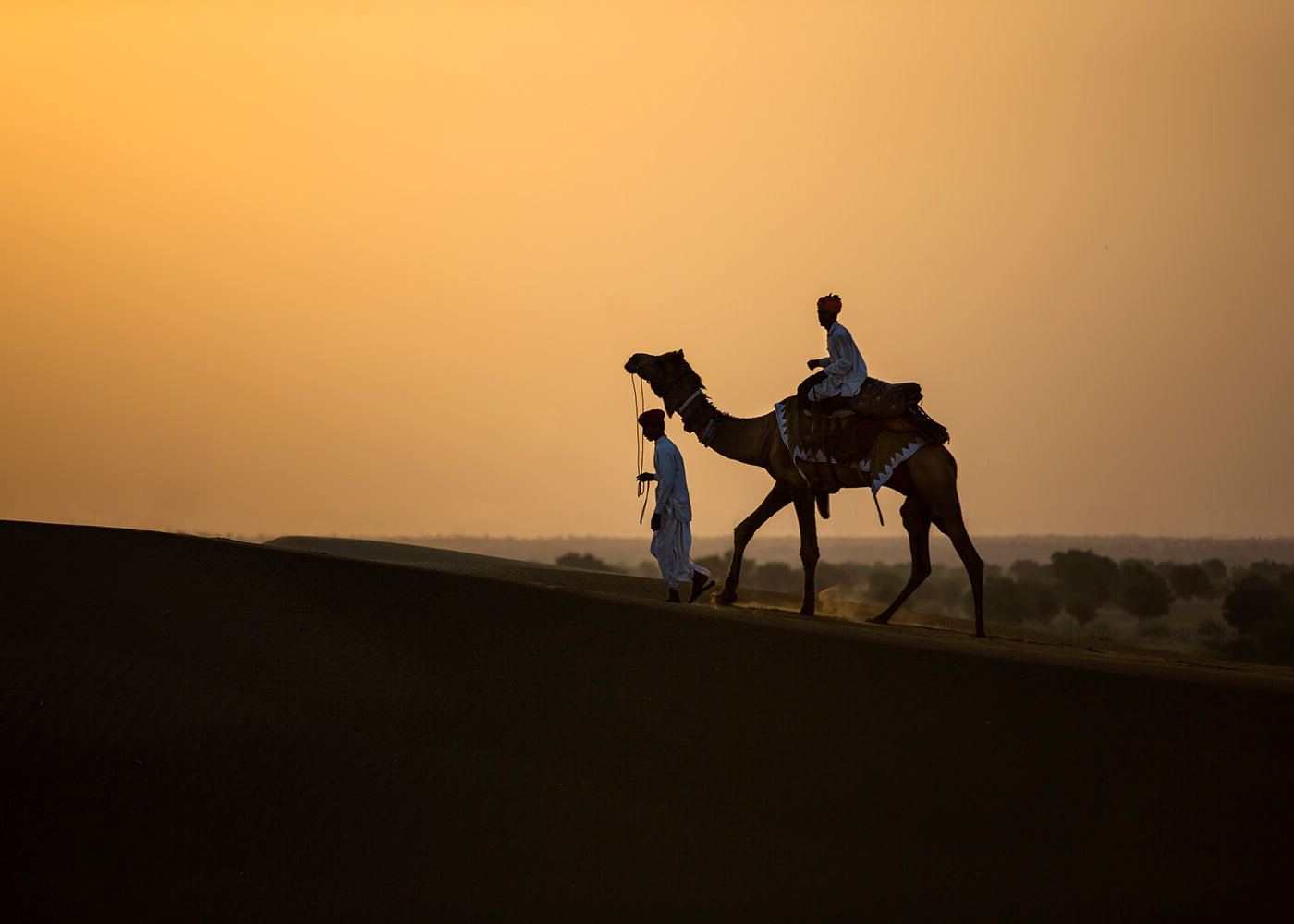 SUJÁN-The-Serai-Property-Page-Property-New
sujan-property-page-design-serai
Designed by Anjali & Jaisal Singh

SUJÁN The Serai is an oasis, a place for rest and rejuvenation in the desert, mapped out with precision and detail. Built on a linear grid rising up from the desert, it stands proud with some walls carved in sandstone; with tents built on a majestic scale. Local craftsmen worked the stone, built grand plunge pools, and a towering inverted stepwell upon which lies the placid pool. From the 'grand' in scale, to the smallest precious object and artefact, the camp captures and enhances the spirit of Jaisalmer.
The design is simple, contemporary and elegant. In white and gold, it shines in the heart of the Thar. Subtle interventions of the crafts and textiles are woven into the property through carpets and turbans, throws and cushions, contrasting the vivid colours of Rajasthan with the stark terrain of the Thar Desert, to create a tranquil space.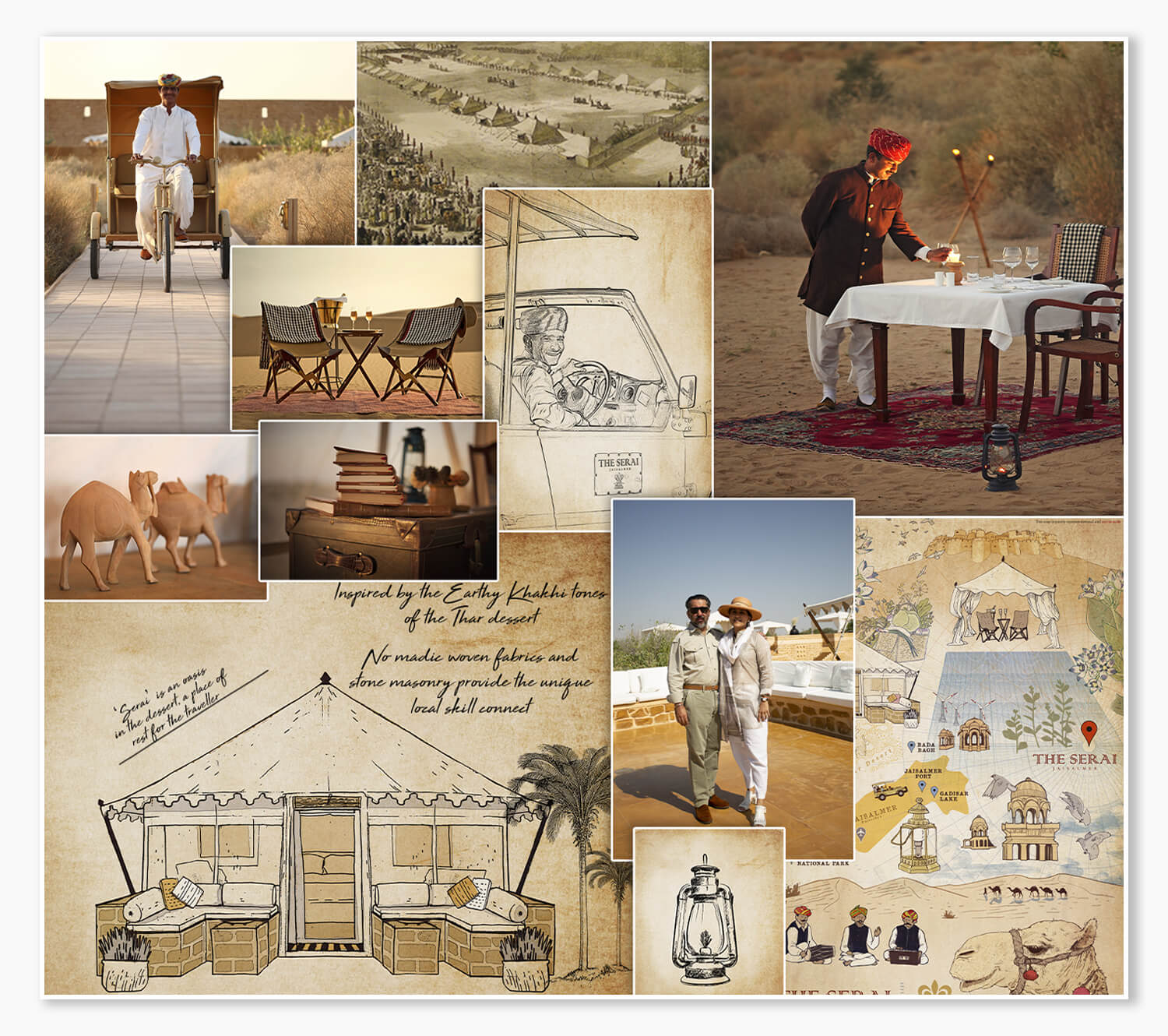 SUJÁN-The-Serai-Properties-Page-Background-Image