This week as the monsoon has begun to arrive in Rajasthan we look up to the skies in hope that the rain gods will shower some heavy blessings across these lands and spread relief for all those who rely on their waters. The monsoon rains here in India have been one of the most popular themes of many a great Indian poets, authors and song writers. One of the...
Entries with Months and Years

August-2018

.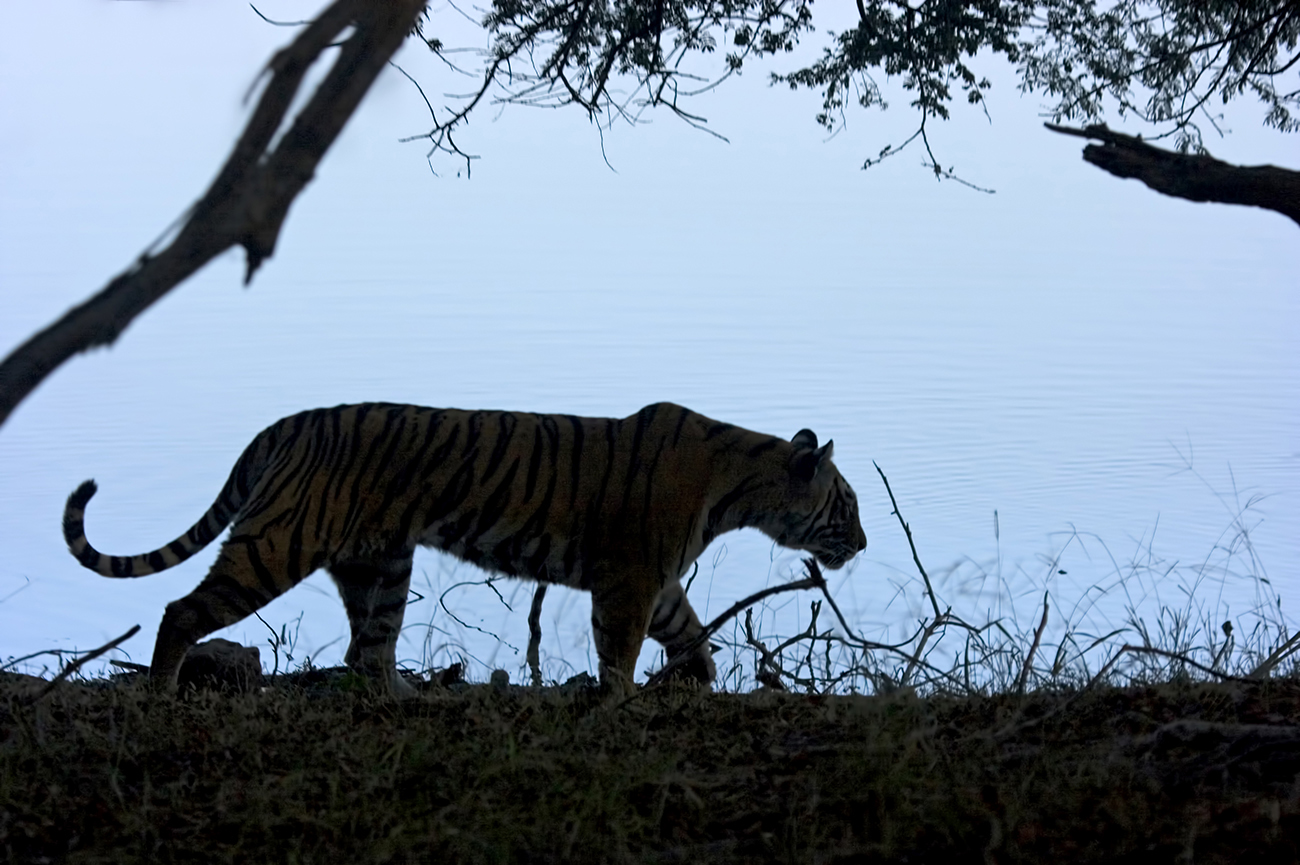 Valmik Thapar, one of the world's greatest authorities on wild tigers once wrote that Macchli, Ranthambhore's legendary tigress, "stirred the...
On 18 Aug 2018
As the capital of Rajasthan, India's most cultural and colourful state, Jaipur is an epicentre for craft and culture. Known for its dazzling...
On 03 Aug 2018