Entries with Months and Years

February-2021

.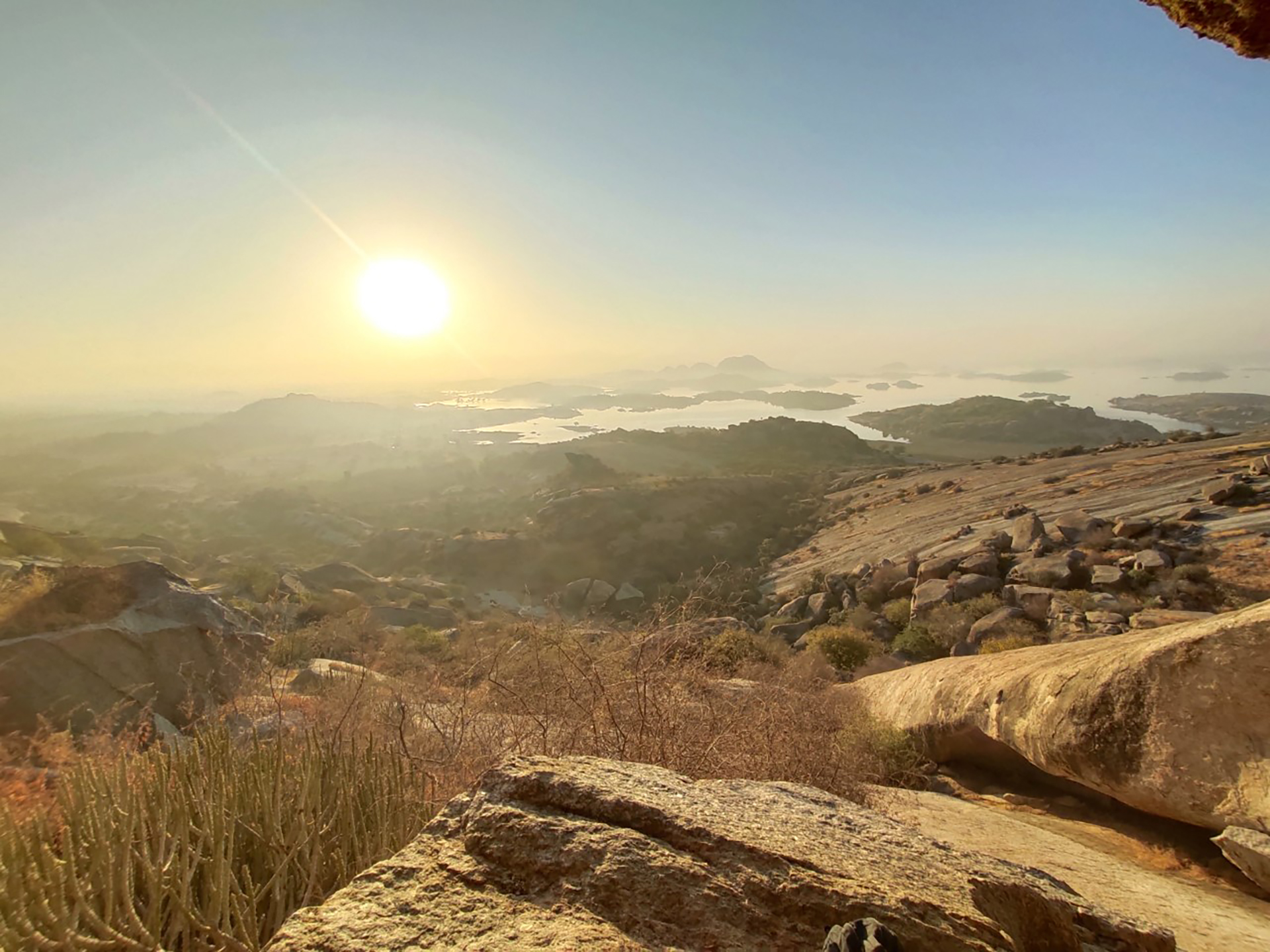 As a ranger at Jawai, I feel unbelievably lucky to call this incredible wilderness home. Exploring this ever intriguing landscape is a huge...
On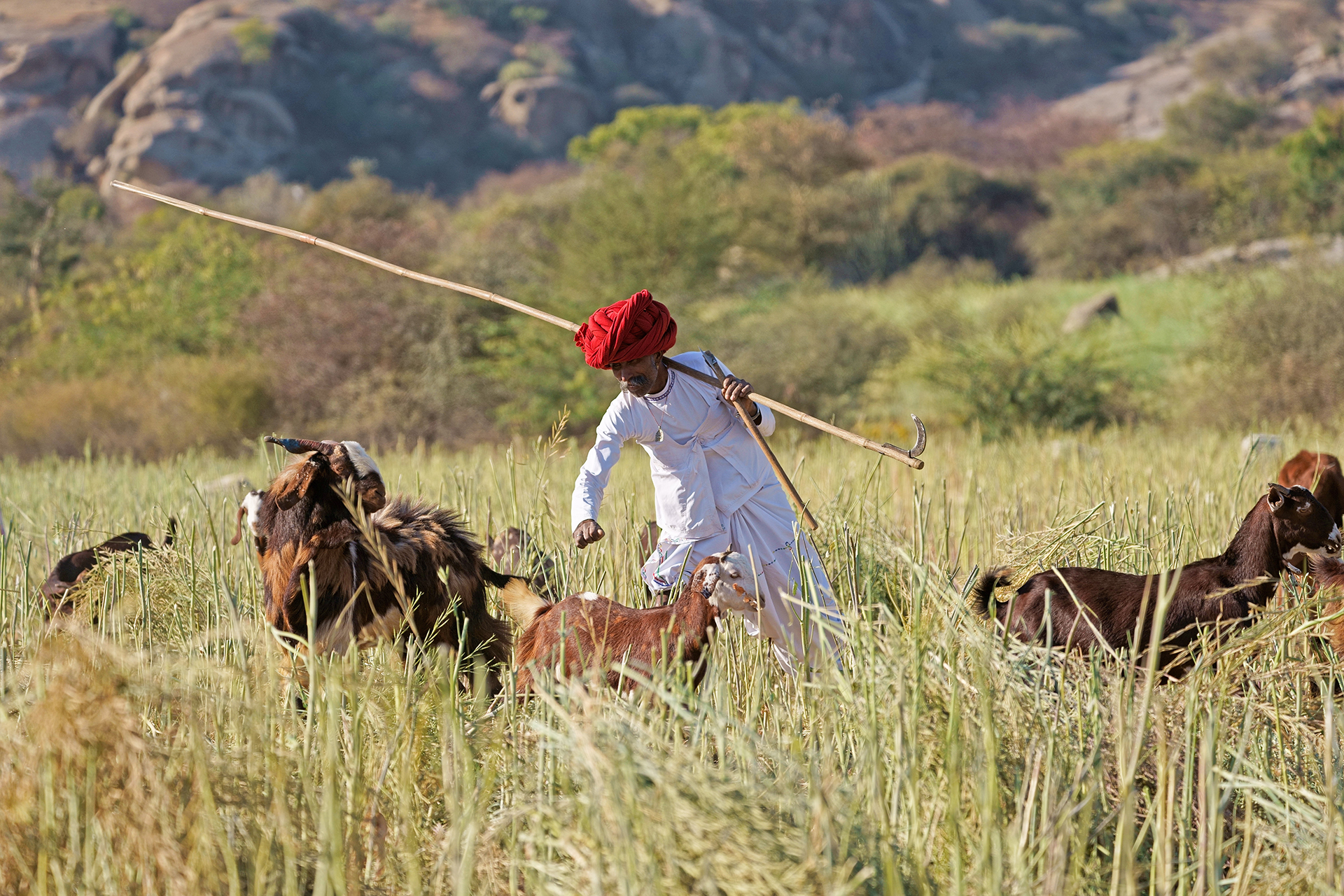 For centuries humans and animals have shared the Jawai hills, living in complete harmony. Spirituality, combined with tradition and culture has...
On