Entries with tag

migratory

.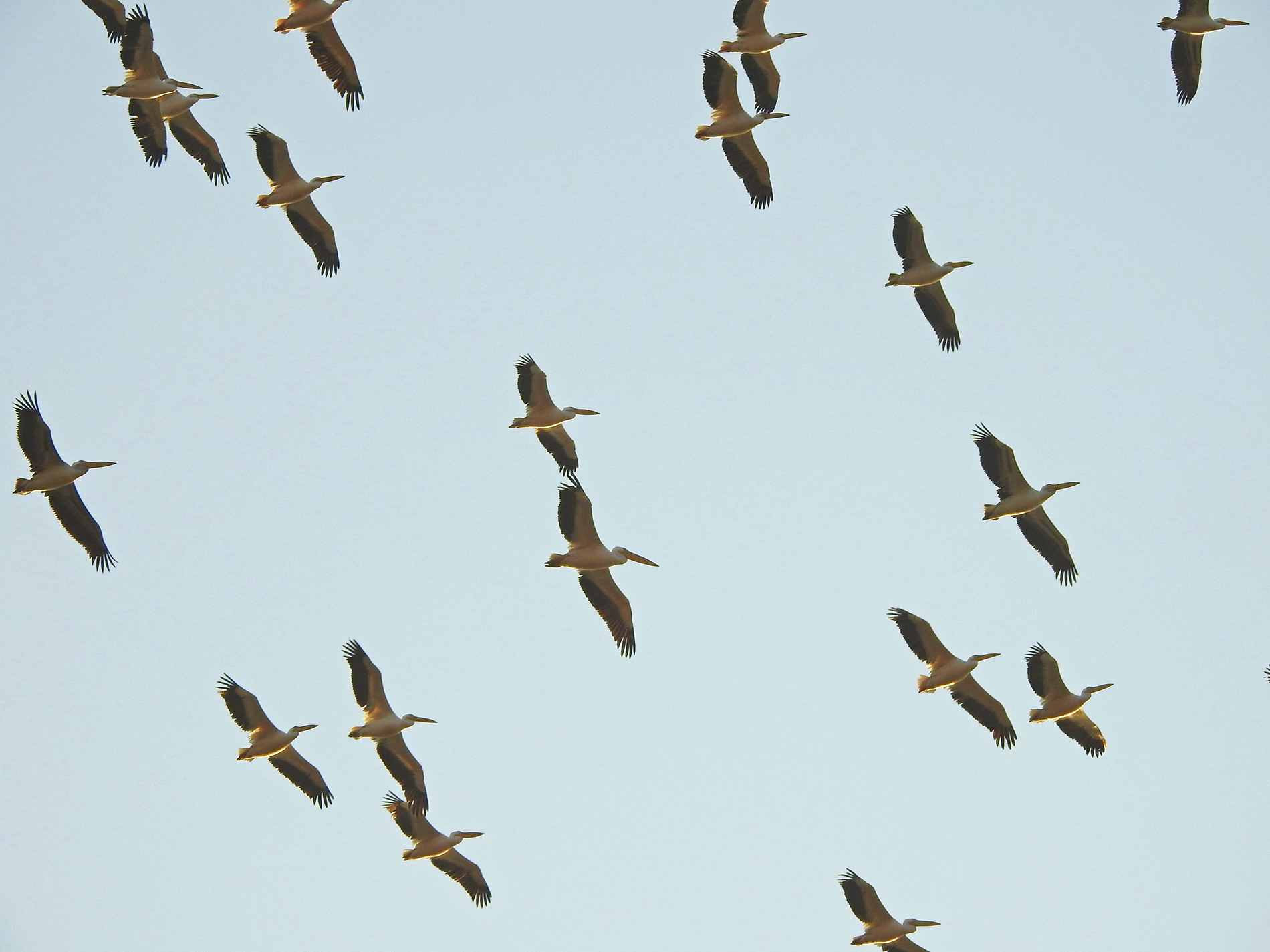 As well as December bringing some much needed festive cheer, it is also a month when we welcome the arrival of some of our favourite migratory...
On
Out of the 10,000 bird species that inhabit this world, around 2000 of them are migratory. The Indian subcontinent plays host to a number of...
On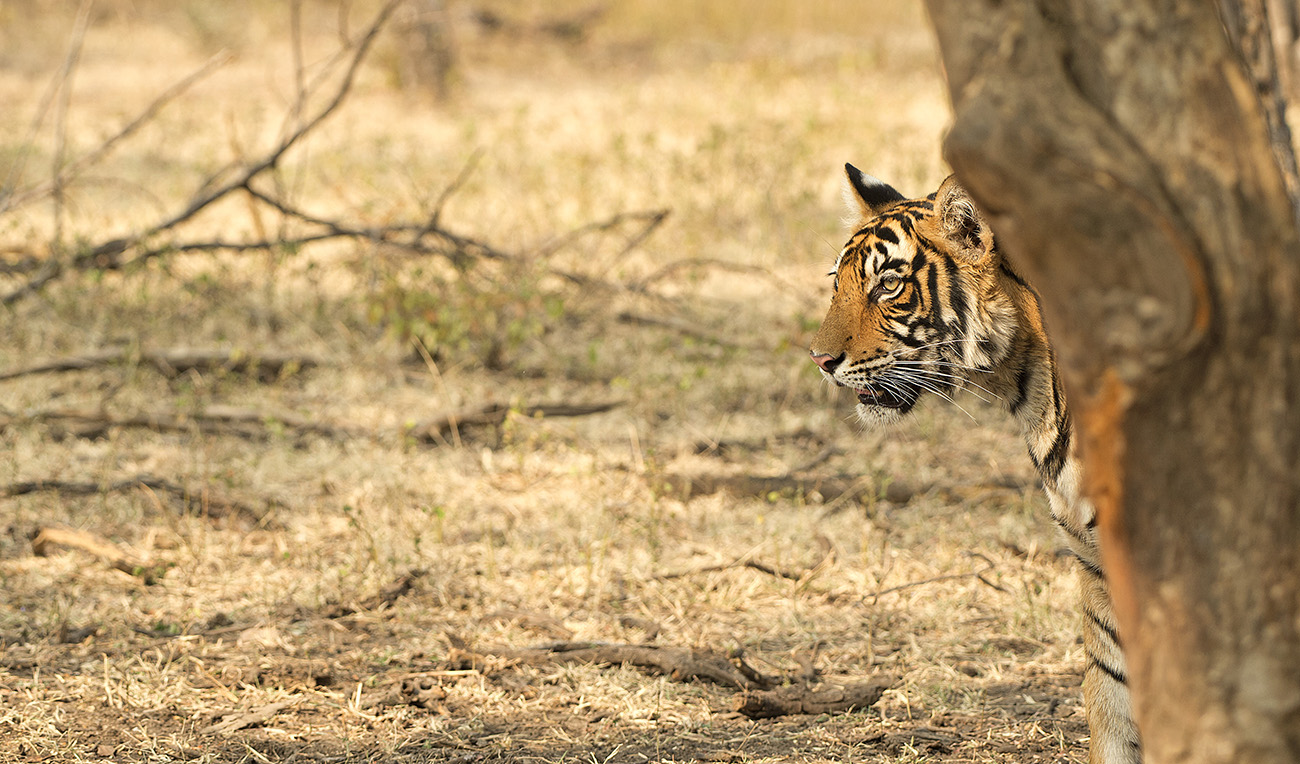 Into the New Year and Ranthambhore seems to have come alive with promises foretold. Dispersing tigers, ungulates in their dazzling winter...
On