Entries with tag

suján sher bagh

.

The original SUJÁN tented camp, SUJÁN Sher Bagh, Ranthambhore, recently reopened for it's 21st season of operations in October 2021....
On
Out of the 10,000 bird species that inhabit this world, around 2000 of them are migratory. The Indian subcontinent plays host to a number of...
On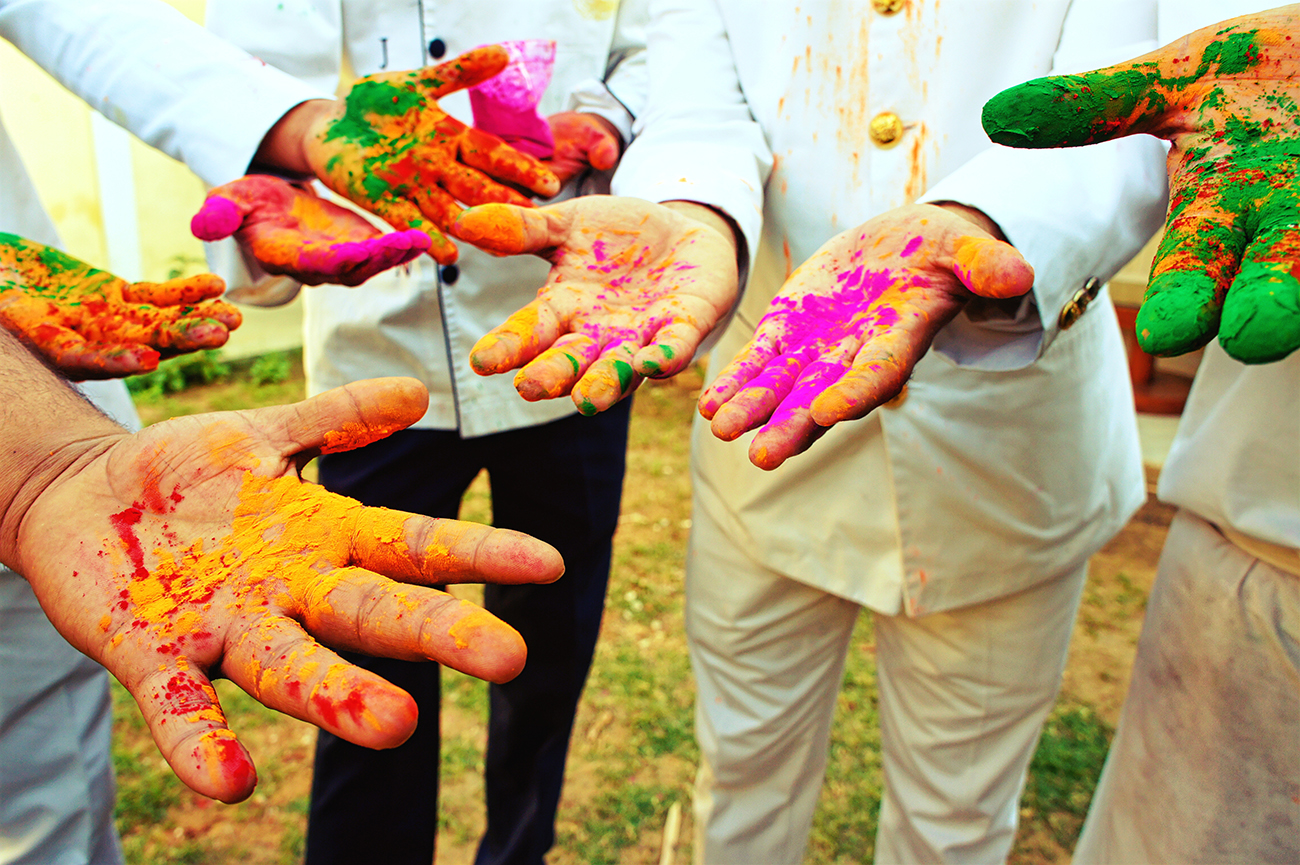 With hours to go before the bonfires of "Holika Dahan" (The Immolation of Holika), light up city squares and village chaupals across India, in...
On