Entries with tag

tented camp

.

The original SUJÁN tented camp, SUJÁN Sher Bagh, Ranthambhore, recently reopened for it's 21st season of operations in October 2021....
On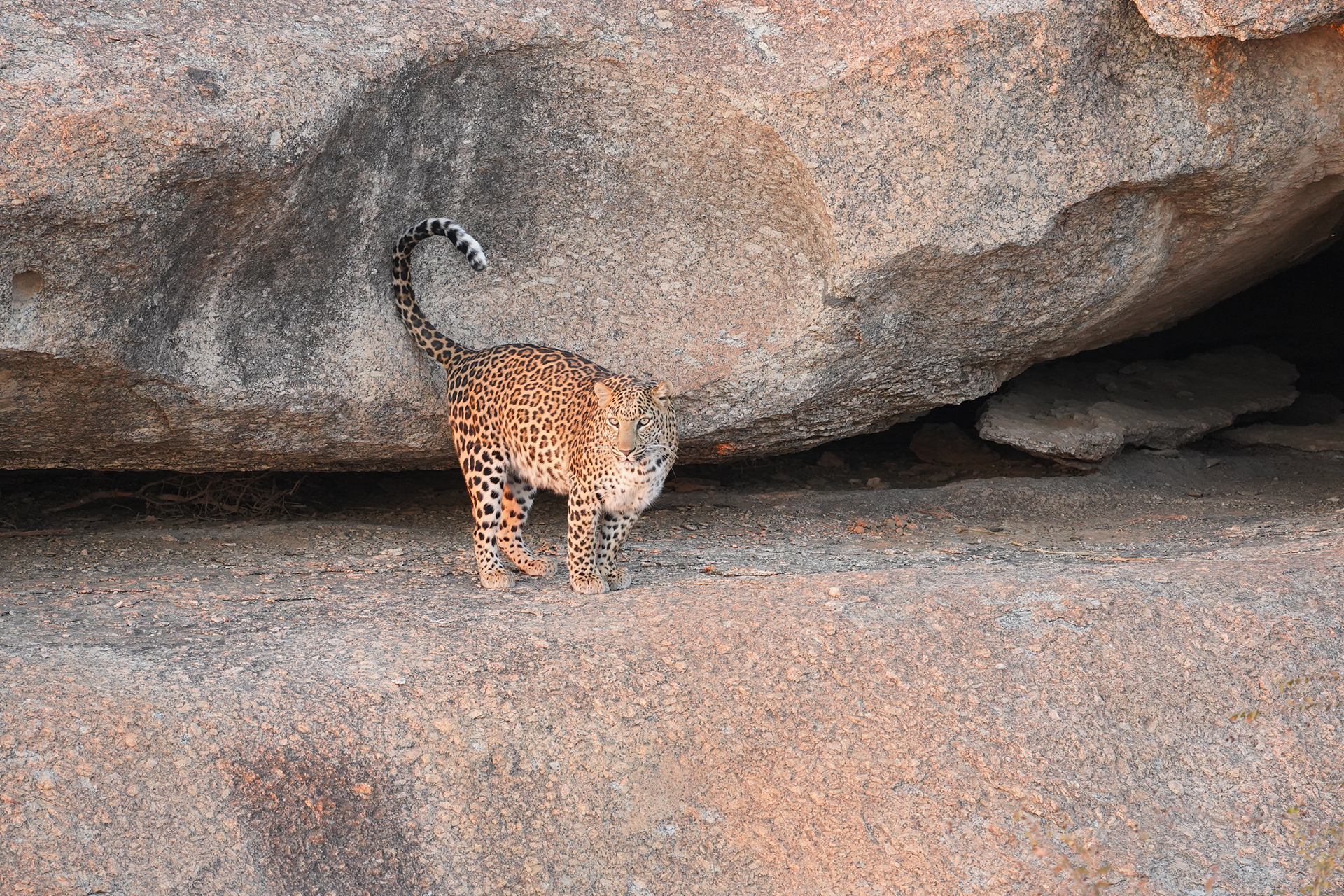 It has been an exciting week here at SUJÁN JAWAI. The dry winter continues to host an ever increasing number of migratory birds in the skies,...
On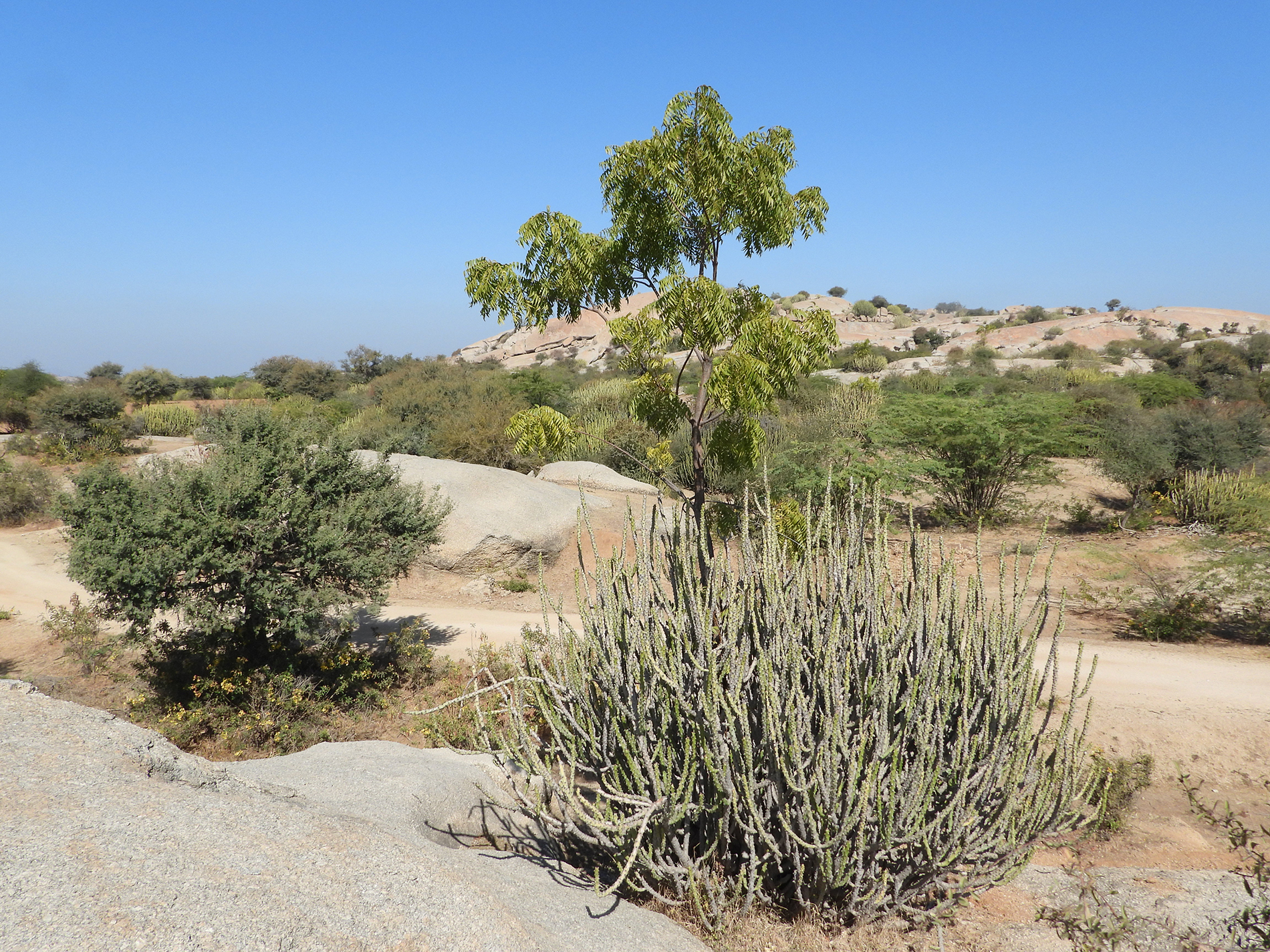 With the changing seasons in Jawai, we witness entirely transformed landscapes. After the hot summers, where the region appears dusty and dry, to...
On