Chantecaille-Header-Banner
BOTANICAL BEAUTY THAT GIVES BACK
For more than 20 years, Chantecaille has established a luxurious standard in the world of modern, botanical skincare and cosmetics. An obsession with flowers is at the heart of Chantecaille skincare. Through ground-breaking scientific advancement, formulation and commitment, Chantecaille creates purposeful botanical beauty products crafted from the purest ingredients. Chantecaille has always been committed to raising awareness for important environmental concerns. It's an integral part of the brand and a way to give back to the bountiful nature that serves as its muse.

At SUJÁN we have a vision to preserve and protect parts of the Indian wilderness as well as our diverse cultural heritage for future generations. Through this collaboration 'India's Vanishing Species Luminescent Eye Shades' Chantecaille will directly give back to our important conservation work in Rajasthan.
BEHIND THE COLLABORATION
What began as founder Sylvie Chantecaille's passion has blossomed into a 20-year-long commitment to environmental philanthropy. Sylvie's love of gardening led her to discover the crisis of disappearing Monarch butterflies, and the creation of our first philanthropy partnership. Since then, Chantecaille's philanthropy collections have helped raise awareness for endangered sea turtles, coral reefs, gorillas, wolves, bees, elephants, giraffes, and more.
Chantecaille-Family-Banner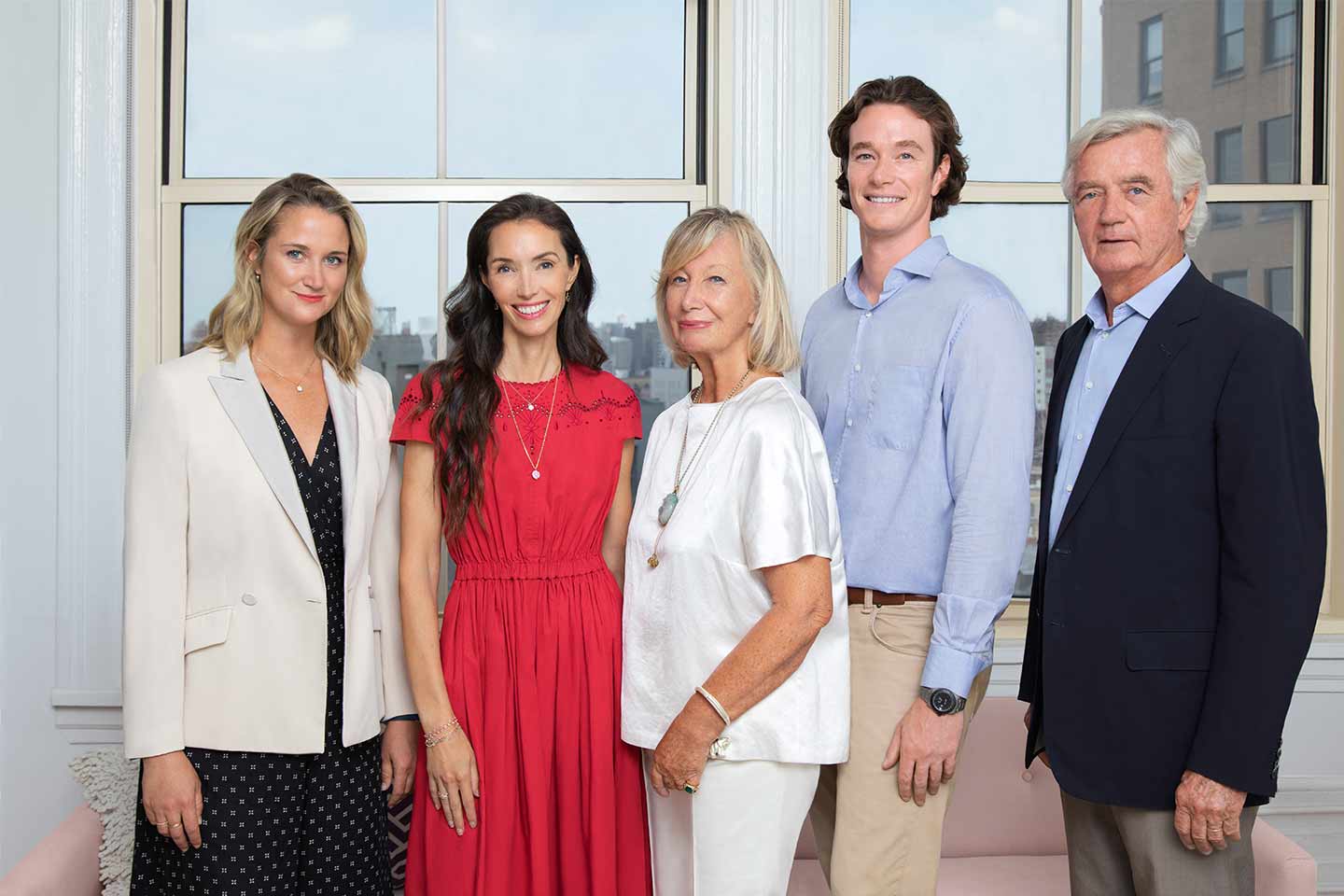 "Finding a family who has been involved with the conservation of India's extraordinary tigers and leopards has been true kismet. I have always loved and marveled at the respect and honor that the people of India accord these great wild cats, but poaching and territory loss are still big issues in places where they remain wild. Jaisal and Anjali Singh's passion for and contributions to conserving tigers and leopards is remarkable. Through SUJÁN, they have helped to develop the most intelligent and efficient ways to preserve wild spaces and territories for these animals, giving them a true chance at not just surviving but thriving in harmony alongside local populations. We are honored to partner with them this season and to help them with their Tiger and Leopard Conservation Projects. — Sylvie Chantecaille
Chantecaille-First-Banner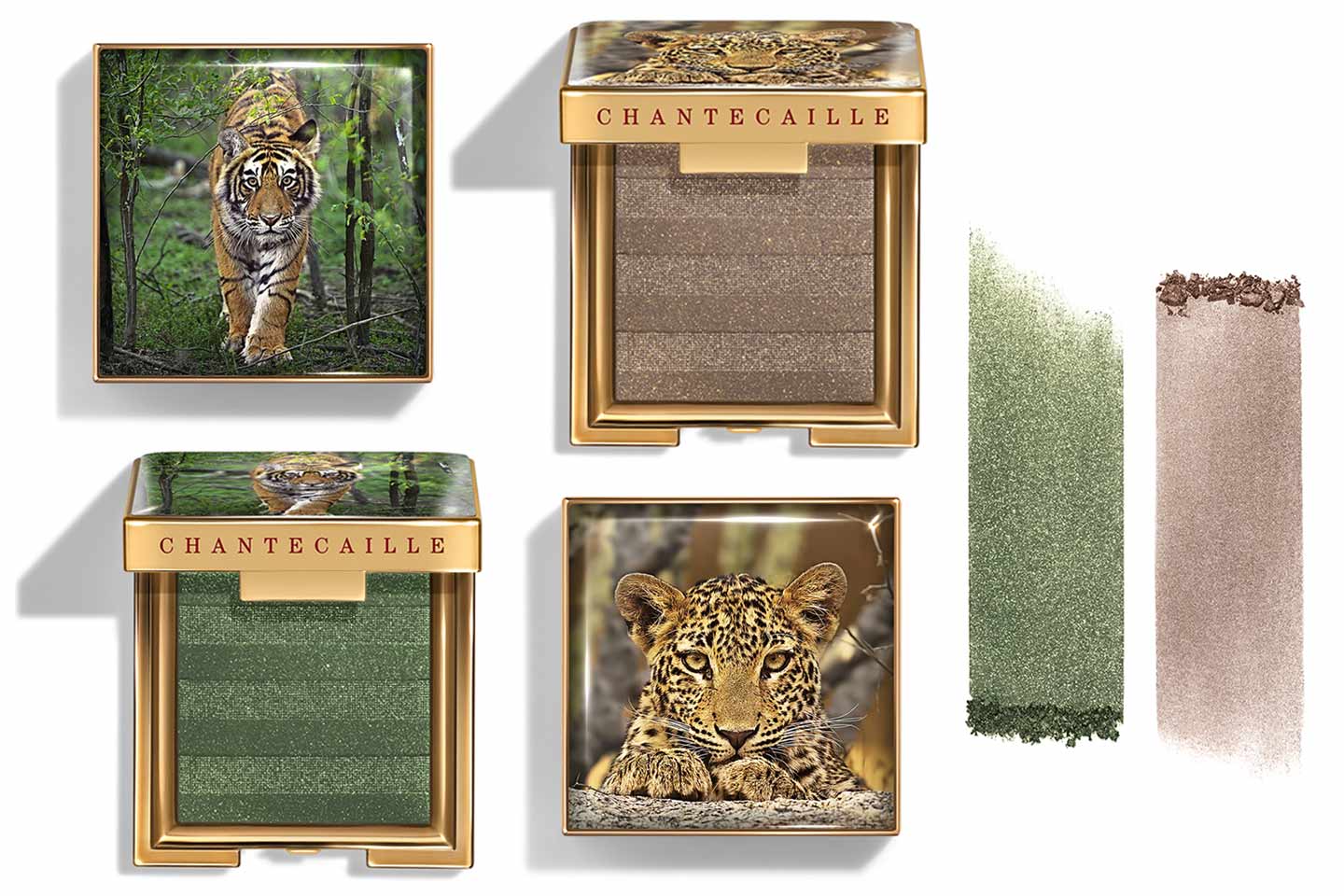 "The eyes of leopards and tigers have always captivated me, and I was so inspired by our partnership with SUJÁN to develop two soulful, iridescent and lively eye shades inspired by these alluring animals and the environments they inhabit: the tiger in the lush, mysterious green jungle and the leopard in granite-adorned wilderness." — Olivia Chantecaille
Our family has carried a legacy of wildlife conservation for generations. The son of wildlife documentarians and conservationists, Jaisal Singh grew up in the jungle of Ranthambhore, which has become the world's most famous National Park for observing tigers in the wild.

At age 20, he founded SUJÁN and built SUJÁN Sher Bagh, India's first sustainable safari camp with a mission to preserve and protect the Indian wilderness and also its diverse cultural heritage.
Chantecaille-Middle-Banner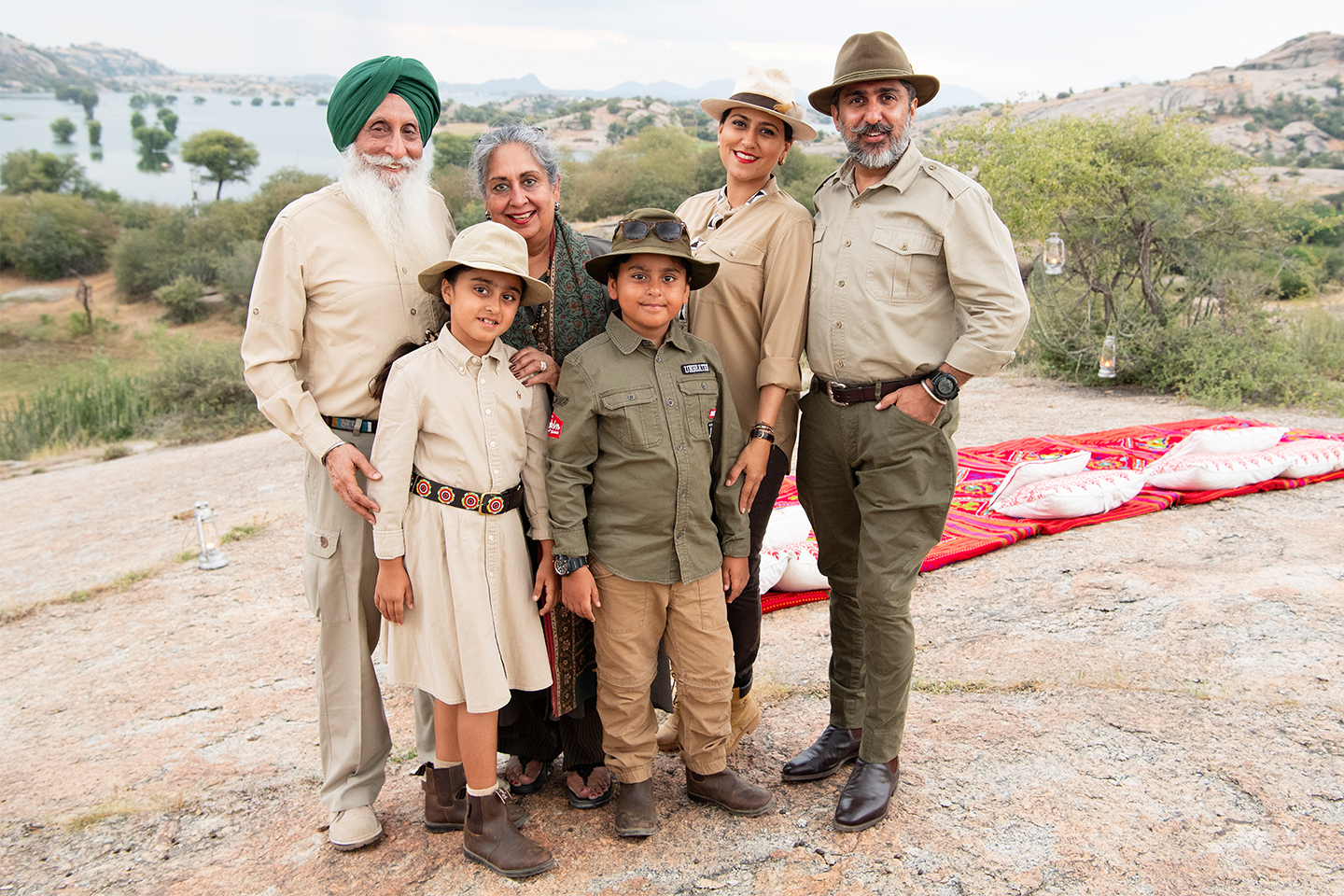 Today Jaisal, along with his wife Anjali, carry out critical conservation work and community projects in Rajasthan. In Ranthambore, we work with local NGOs and the Forest Department to help combat illegal poaching & human-animal conflict, thus securing safe corridors for tigers and other wildlife. In the last decade, the number of tigers has nearly doubled to almost 70.

We have also developed a pioneering community conservation model in the region of Jawai, in Western Rajasthan, where one of the highest densities of India's wild leopards can be found roaming free amidst billion-year-old granite rock formations and peacefully coexisting with rural nomadic tribes and communities. However, unlike Ranthambhore, this wilderness area is not a government managed National Park; the big cats co-exist in a semi-pastoral, semi-agrarian landscape with local tribes, who share a symbiotic relation with the leopards, which they revere as protectors of the deities.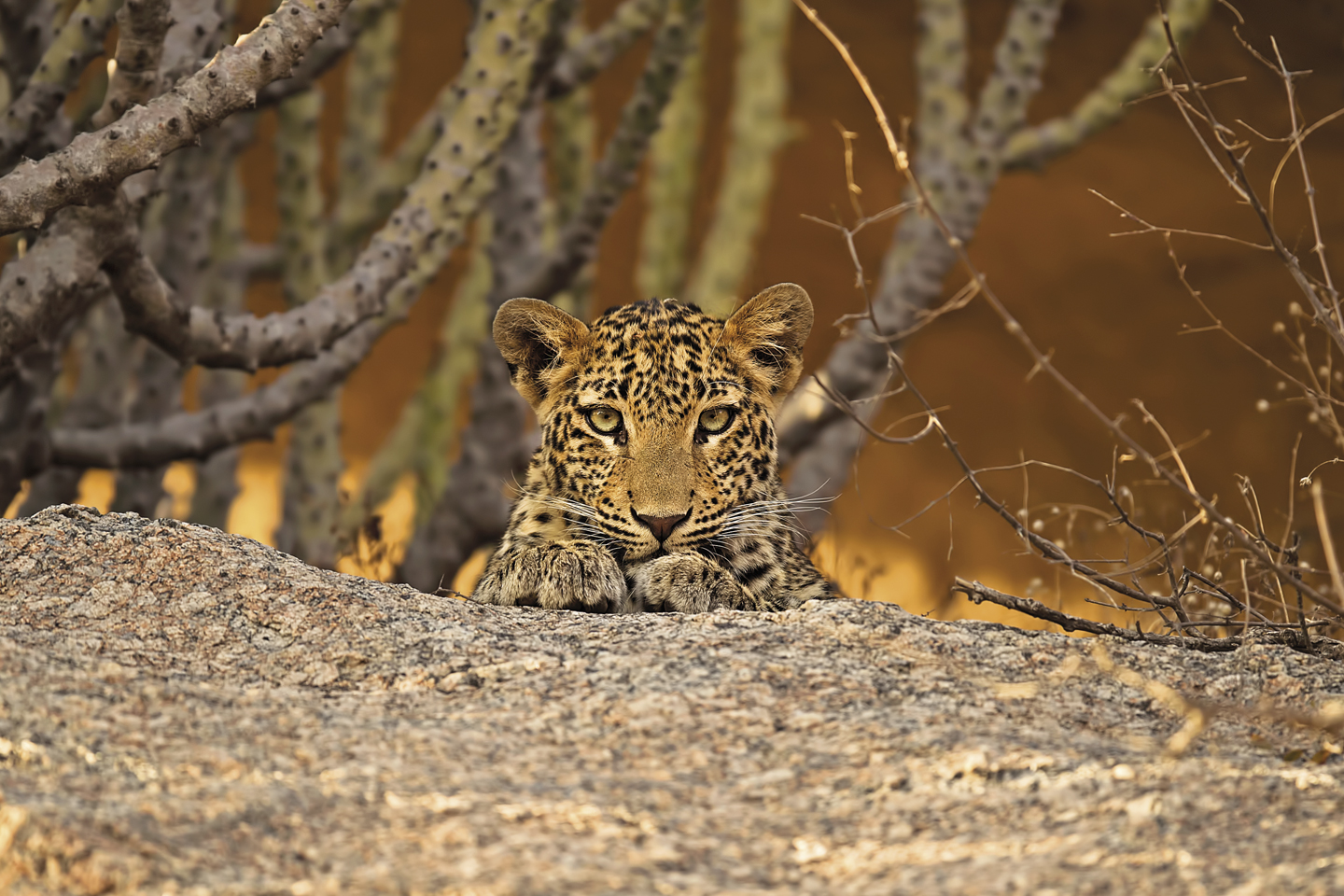 In partnership with our local communities, we help to manage this wilderness land so that it can support and maintain ecological processes and wildlife in harmony with the human population. Our ongoing rewilding projects help to create connecting wildlife corridors and give fallow land back to nature. So far, more than 38 square miles of wilderness has been preserved and restored and now nearly 60 wild leopards coexist peacefully in this semi-agrarian wilderness.

To benefit communities through sustainable low-footfall positive impact wildlife tourism in these areas, our education, primary healthcare and other philanthropic projects benefit over 20,000 people.

We are delighted to have the support of The Chantecaille family, and thank them greatly for helping us to secure a future for these big cats in the wild.