Message from Anjali & Jaisal Singh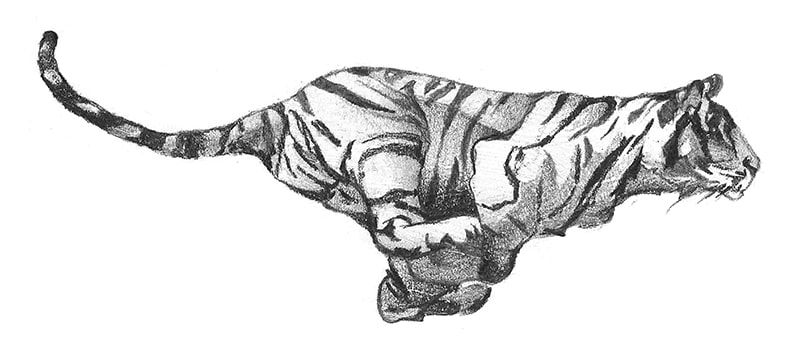 25th of January 2021

We are delighted to share with you that 21 years since SUJÁN was founded, we have committed to an evolutionary transformation to further enrich 'The SUJÁN Life'. It has been a privilege to share our world with you over the past couple of decades, and we thank you for your patronage. We have embarked on a significant redesign of our pioneering camps and have curated some exceptional new experiences that will be thrilling, rejuvenating and nourishing for the soul.
Our commitment to the environment, to the conservation of wildlife and culture and to the communities around us will be much enhanced; ensuring as ever, that every guest's stay at SUJÁN has a meaningful, positive impact.
We look forward to having you experience The SUJÁN Life with us once we reopen later this year exquisitely reinvigorated, in our 21st anniversary year.
Our online bookings remain open and you can make a reservation directly through our website or alternatively, please email reservations@thesujanlife.com or call (+91) (11) 4617 2700 to speak to one of our team.
On behalf of the entire SUJÁN family and team we wish you good health and hope to see you soon.