Elephant-Pepper-Camp-Properties-Page-Banner-Mobile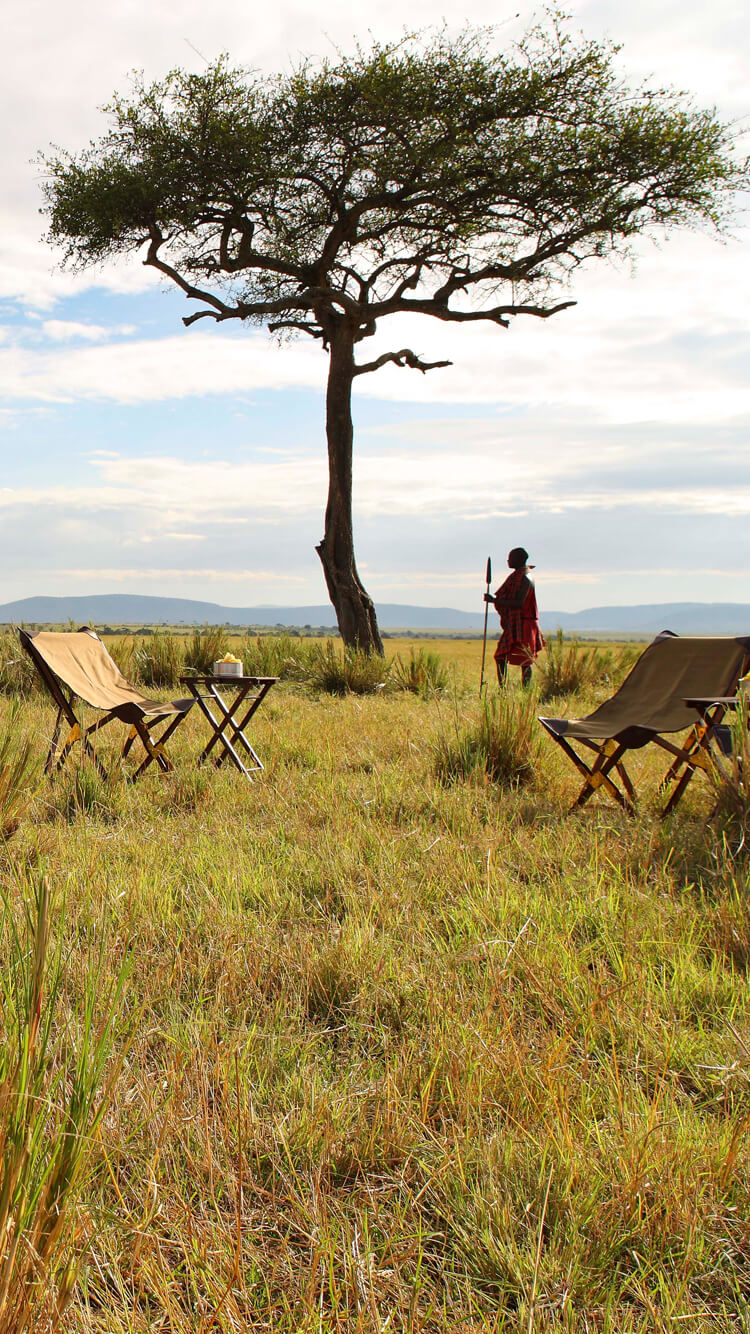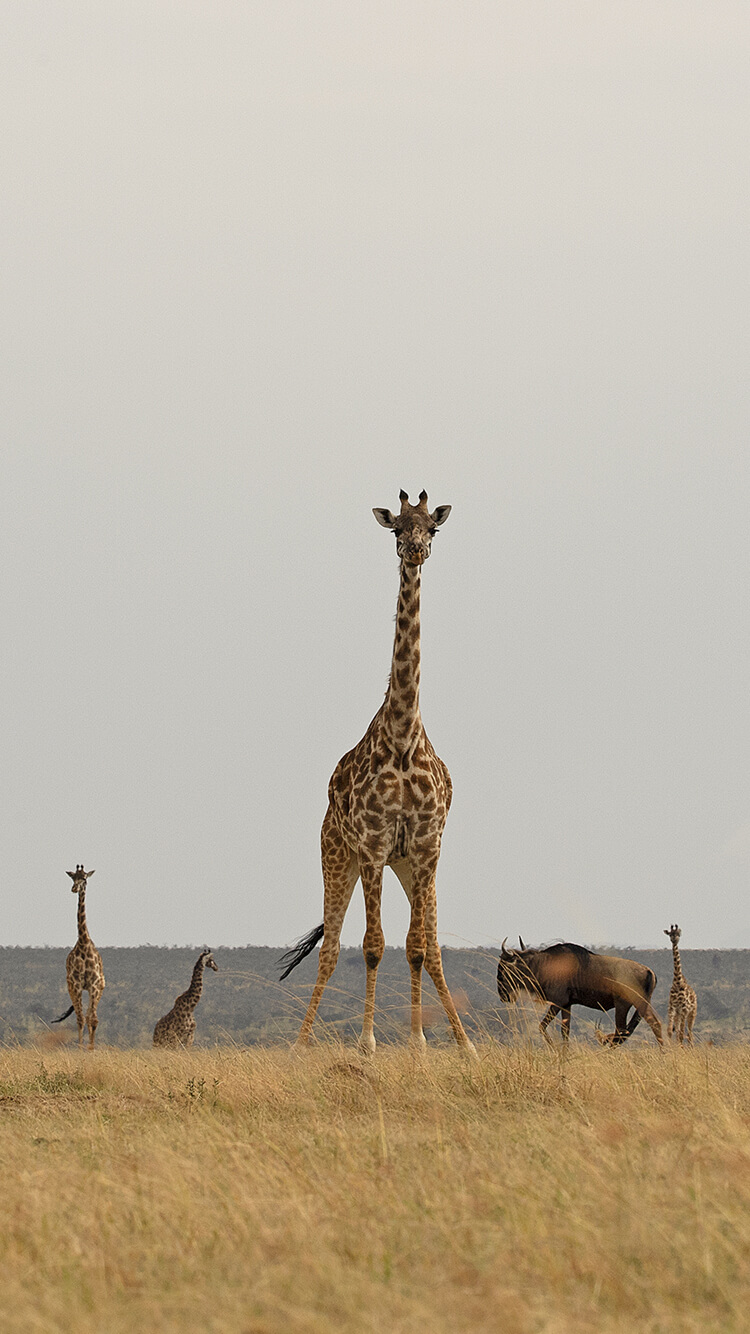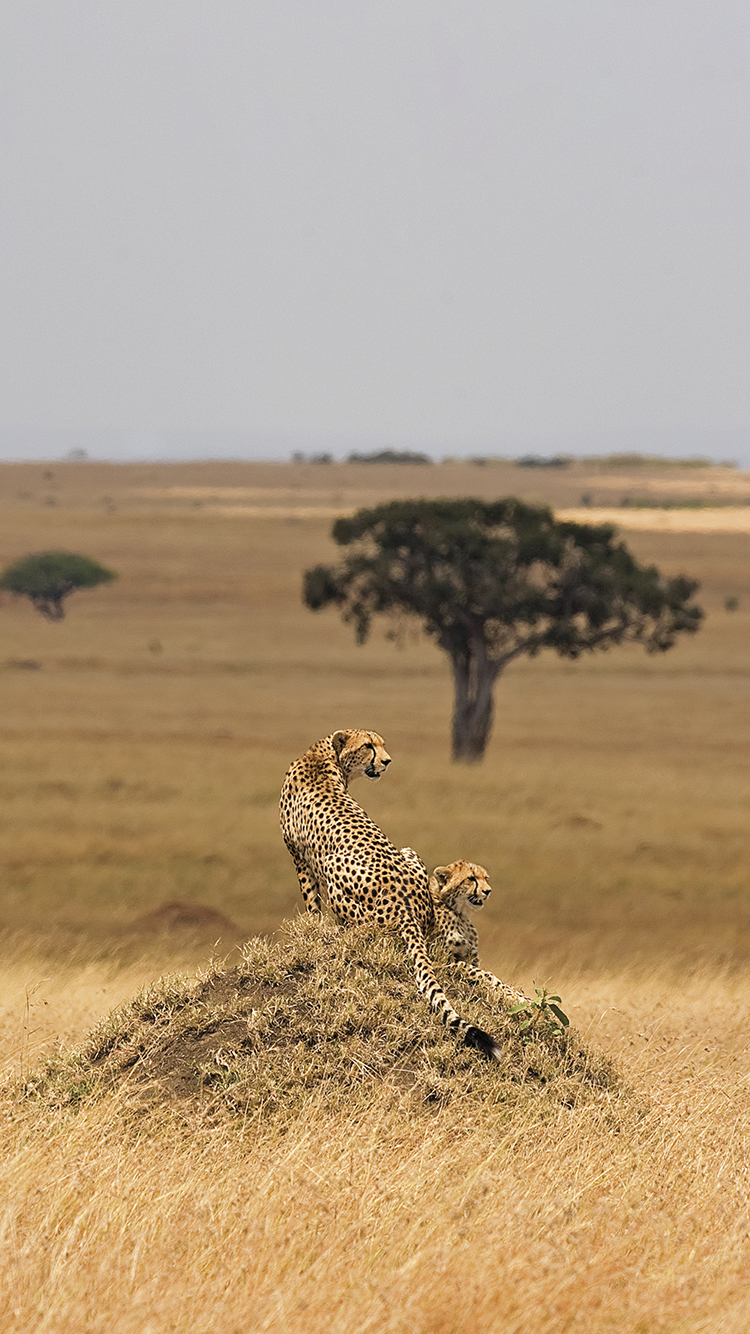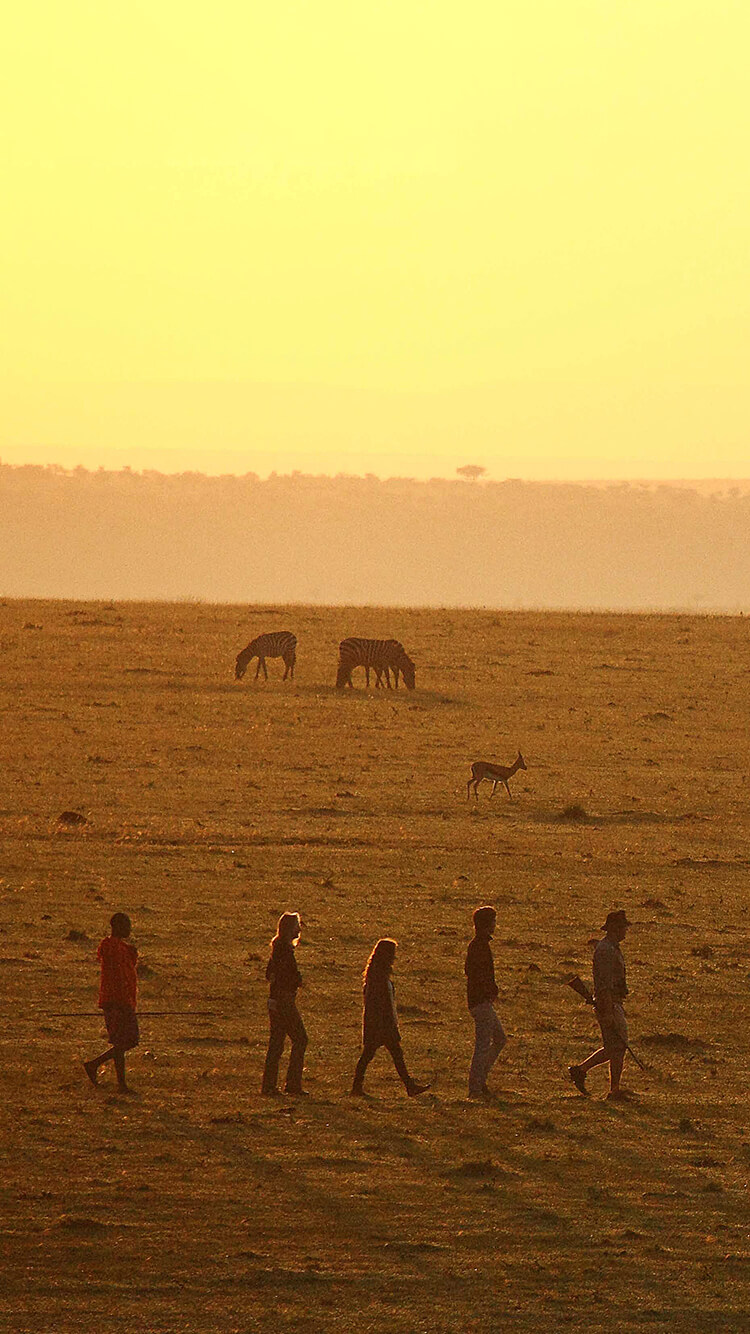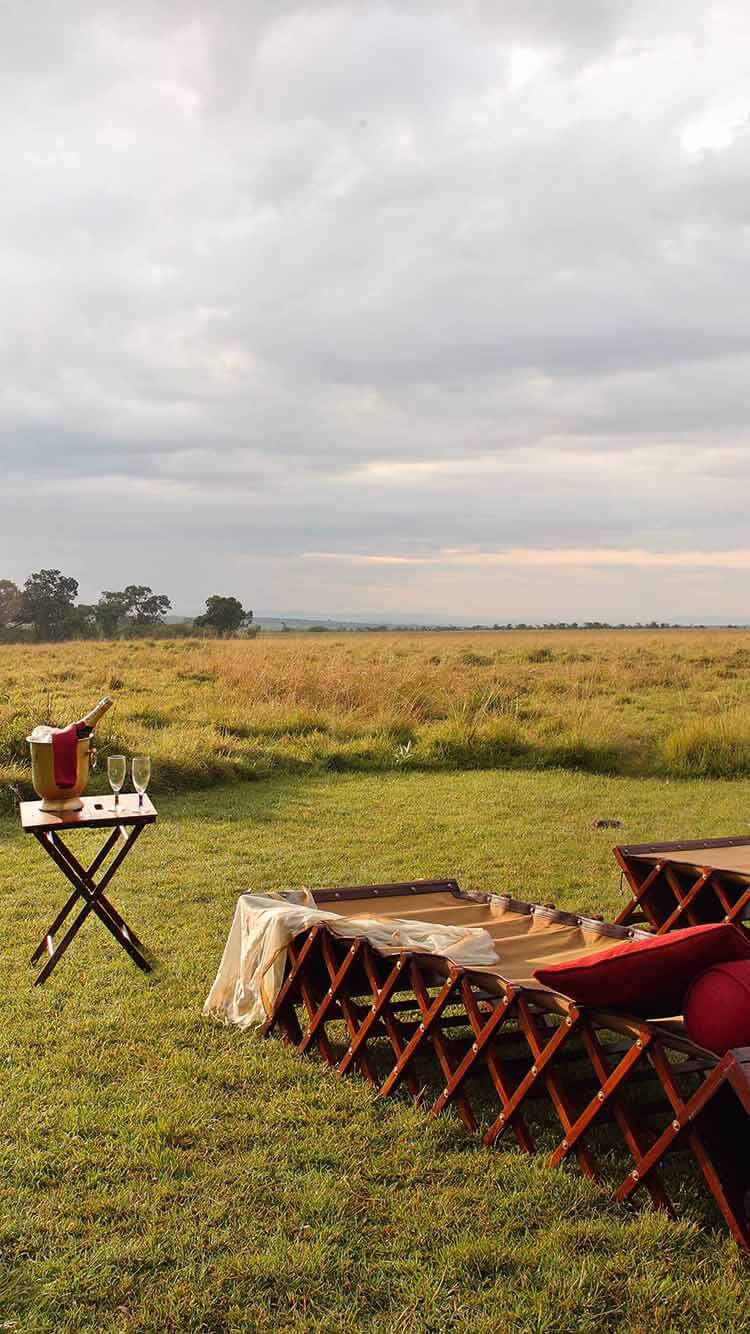 Elephant-Pepper-Camp-Properties-Page-Banner
sujan-property-page-overview-Elephant-Pepper-Camp
Elephant Pepper Camp
MASAI MARA, KENYA
Managed by The Elewana collection, the camp is located in one of the greatest wilderness areas of the world, the Masai Mara in Kenya. Originally established as a mobile camp in 1985, it has now found a permanent home in the heart of the Mara North Conservancy. The camp's 10 tents have a classic 'Out of Africa' safari mood and sensibility. This authentic 'fly' camp retains the charm of the original mobile safari, whilst providing understated luxury in the heart of the African bush. Elephant Pepper Camp will draw you back to nature – pure magic in the wild.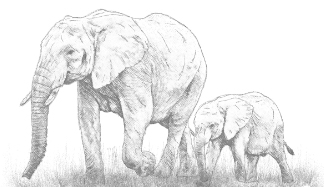 sujan-property-page-tents-suites-elephant-pepper-camp
property-page-experience-elephant-pepper-camp
Experiences
What to see and do at Elephant Pepper Camp
Elephant-Pepper-Camp-Property-page-video-gallery-webcontent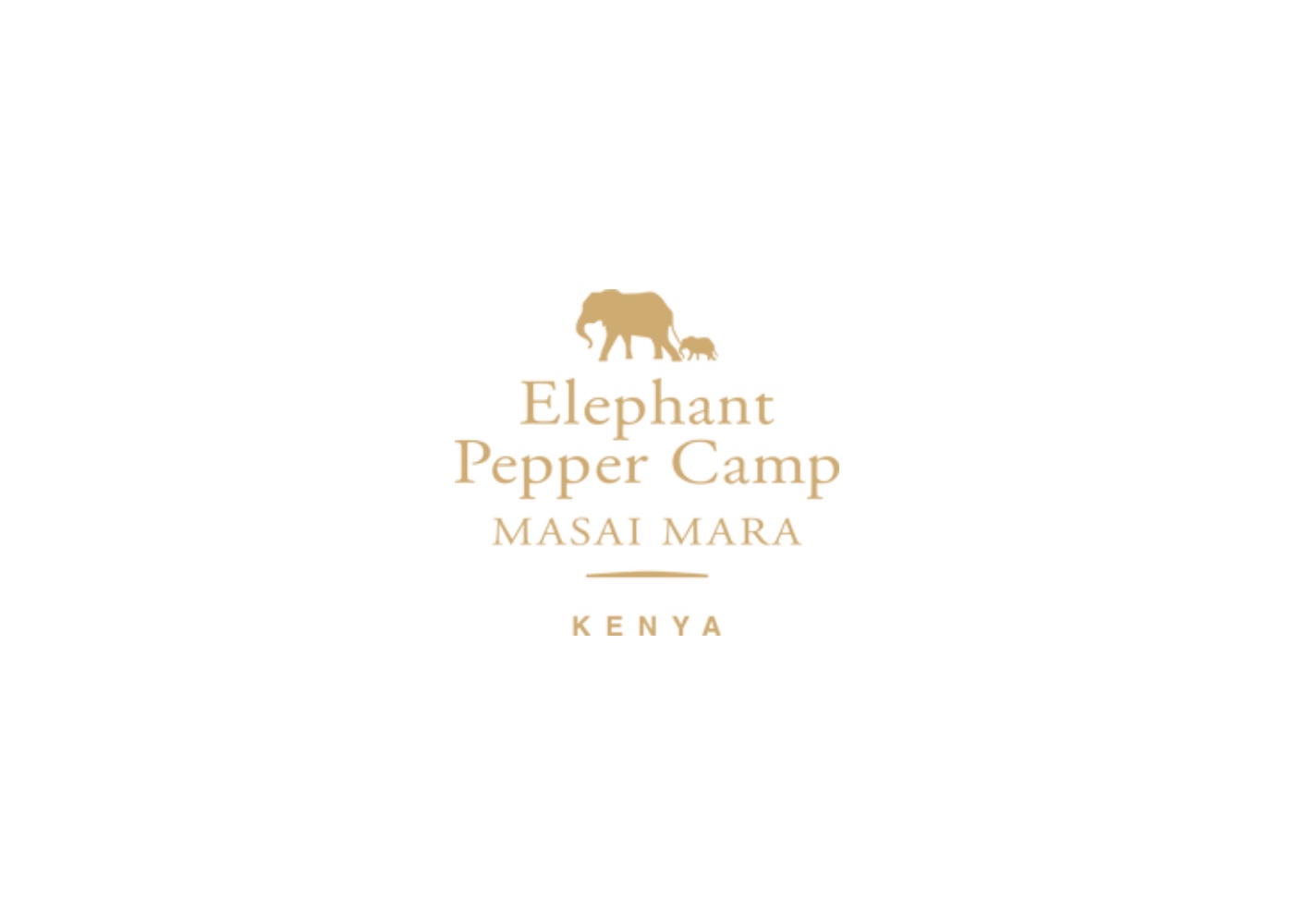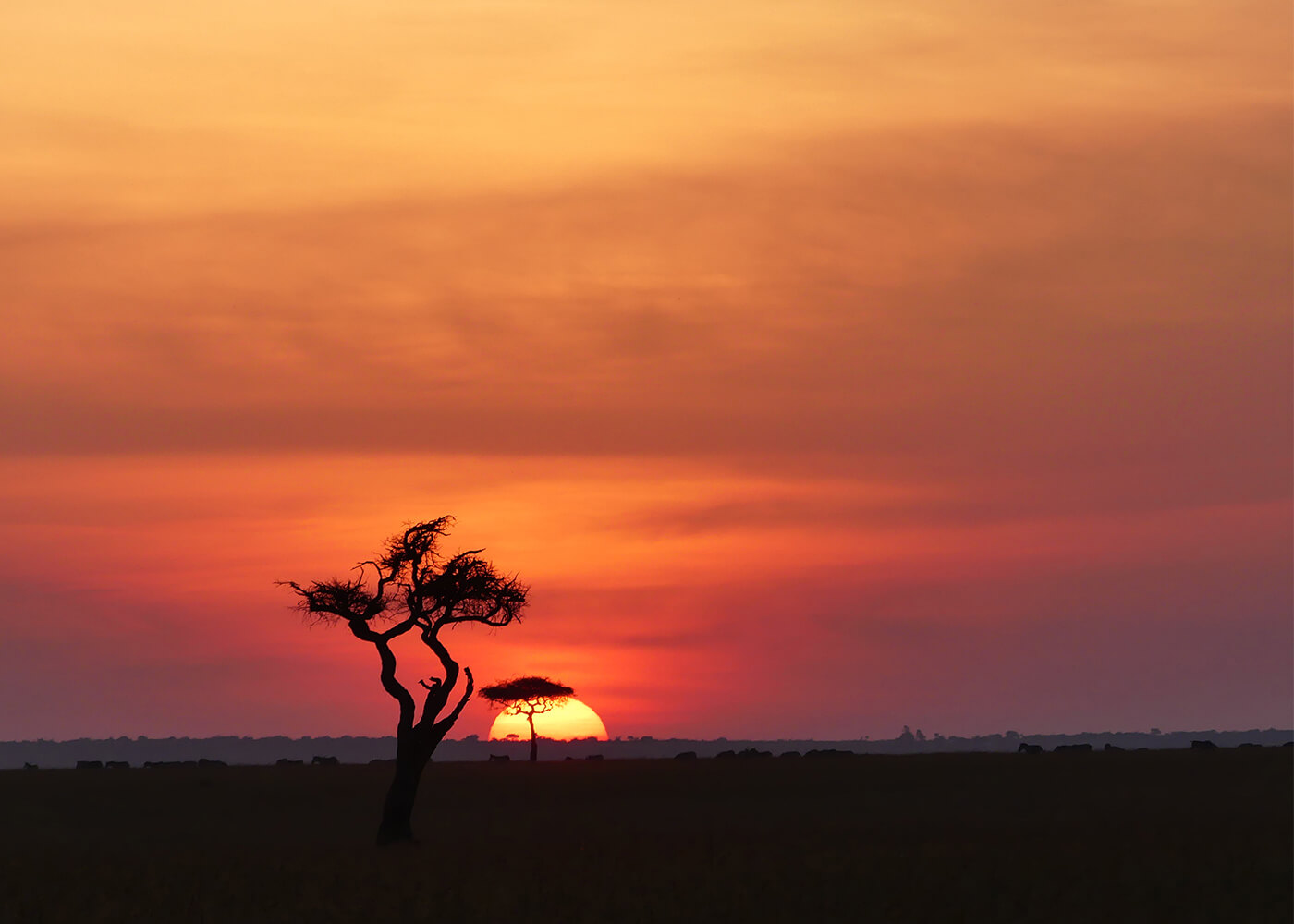 Elephant-Pepper-Camp-property-page-property-new
sujan-property-page-design-Elephant-Pepper-Camp
Designed by Anjali & Jaisal Singh
Unfenced and unobtrusive, the camp nestles in a thicket of Elephant Pepper trees surrounded by vistas of unending savannah. The setting allows the Mara's wild inhabitants to roam freely around the area, adding immensely to the experience of being at one with nature at her very best. Combined with colonial campaign furniture, a mix of dark wood with intricate brass fittings, the tents provide an elegant sensibility. We designed the campfire to be the core of the camp, where you could sit after dinner sharing stories of the day's adventures, hearing the roar from the pride of lions nearby; a true African experience.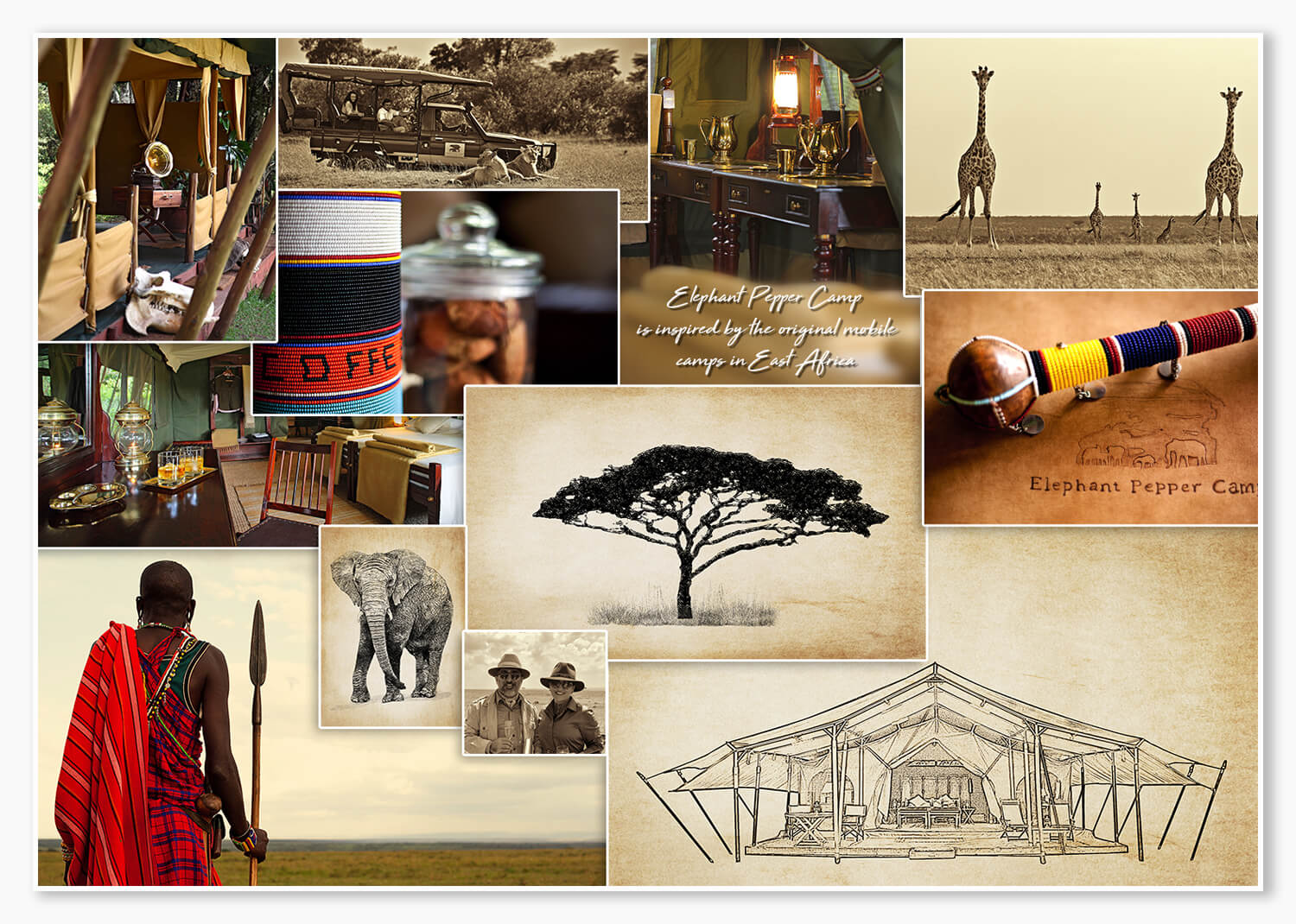 Elephant-Pepper-Camp-Properties-Page-Background-Image