Entries with Months and Years

January-2018

.

Male leopards would on average mate with the female once every 10-15 minutes. Here, we had found the two leopards in the morning sun roaming...
On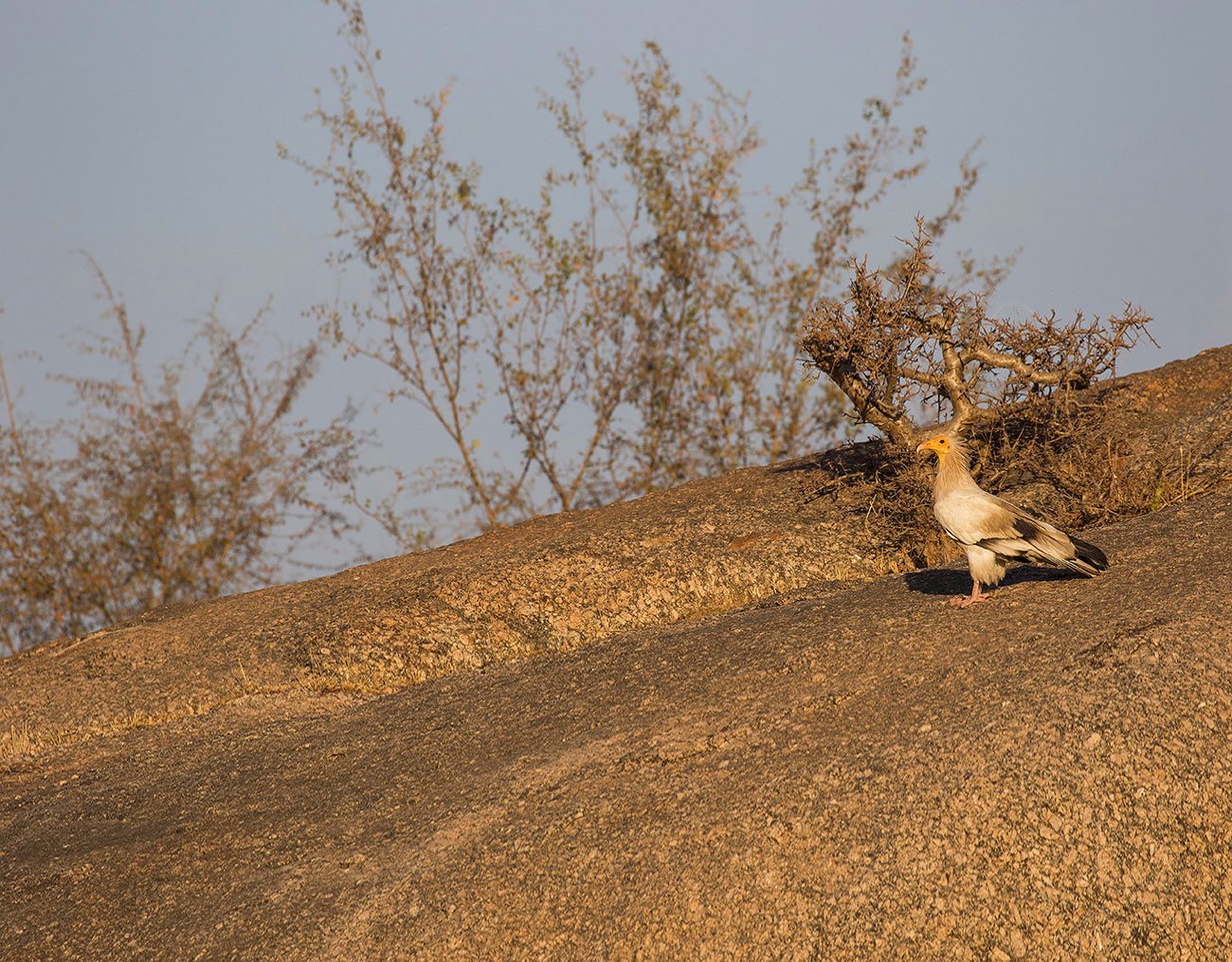 Generally, vultures get a bad rep and perhaps we have Disney to blame for always portraying vultures as the baddies in all our childhood...
On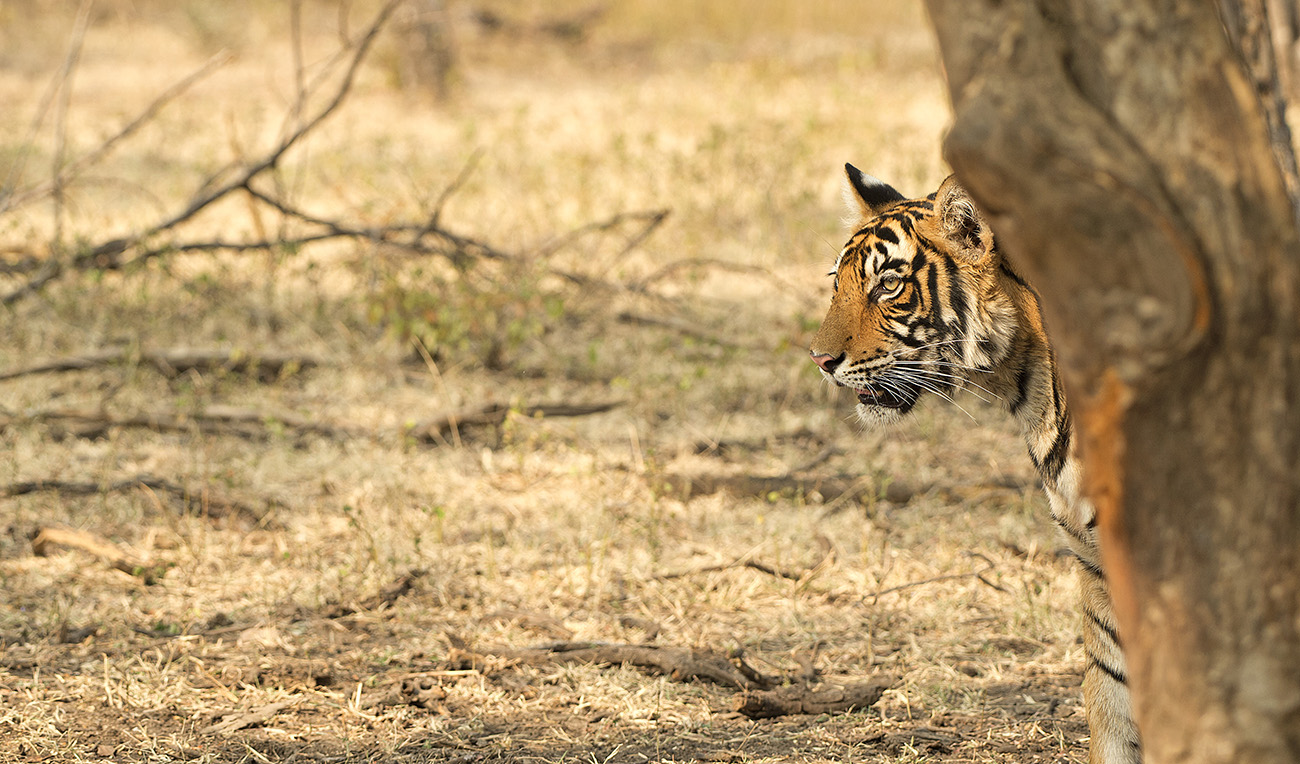 Into the New Year and Ranthambhore seems to have come alive with promises foretold. Dispersing tigers, ungulates in their dazzling winter...
On